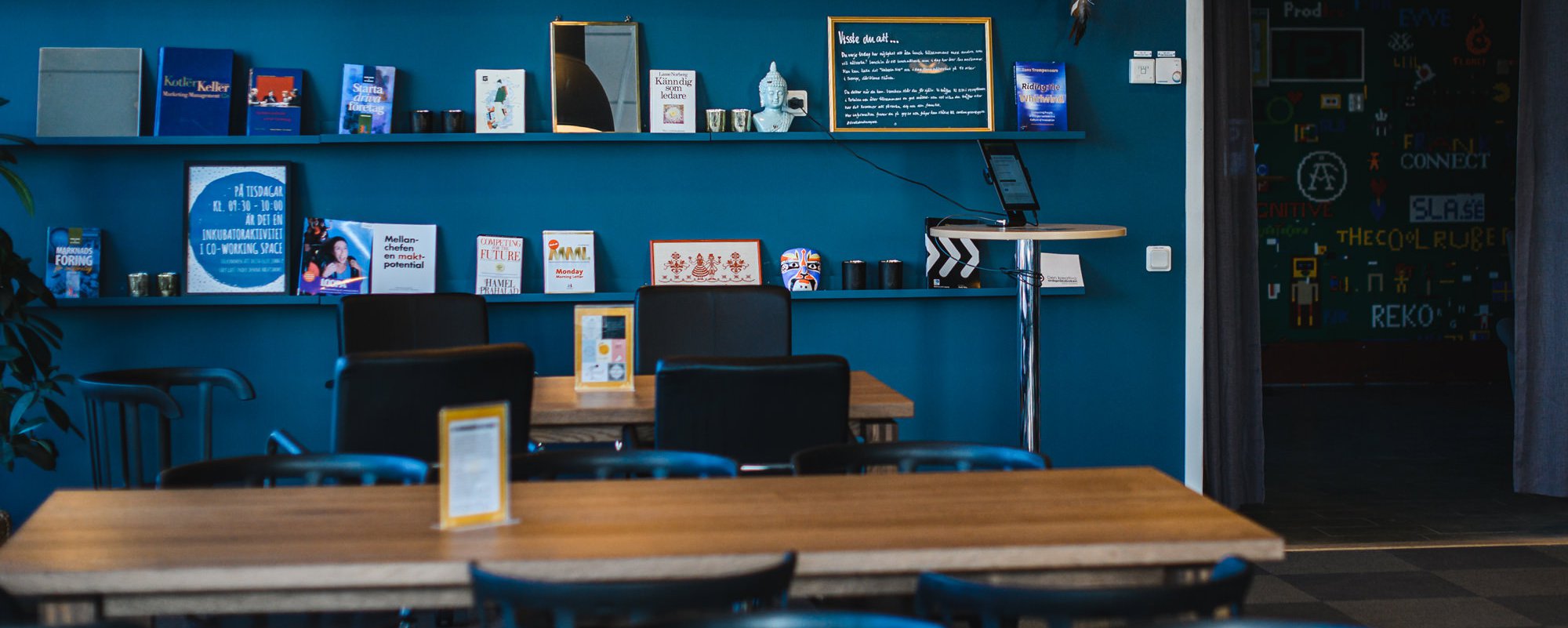 Become an ASSOCIATED MEMBER
Use our environment for your growth.
Science Park Skövde is a unified place for new knowledge, new meetings, collaboration and innovation. Here is a unique mix of entrepreneurs, students, researchers and financiers. It creates a place where talented entrepreneurs can learn, create new products and contribute to favorable business relationships.

More than 800 people work here in companies, organizations and within the University's research center. The companies in the Park focus on products and services in information technology and digitalisation, such as software, simulation, computer games, hardware and applications.

Parts of Science Park Skövde are designed to create places where people can meet to exchange ideas and experiences. The strategic location of Science Park Skövde, five minutes from the Central Station, means that it can be easily reached from both Gothenburg and Stockholm as well as Lidköping and Jönköping.

Not all entrepreneurs staying in Science Park Skövde work in companies which are located here. If you are a representative of IT and technology companies, there are great opportunities for you to benefit from and contribute to networks, activities, skills development, knowledge transfer and financing opportunities in what we call associated environments. They are located near the Park, but also in other locations in Skaraborg and Västra Götaland.
Are you interested?
Please, contact Gustaf Wikblom if you want to know more.

Gustaf Wikblom
Vice President Establishment
0767-12 20 22