Connect2Capital 2022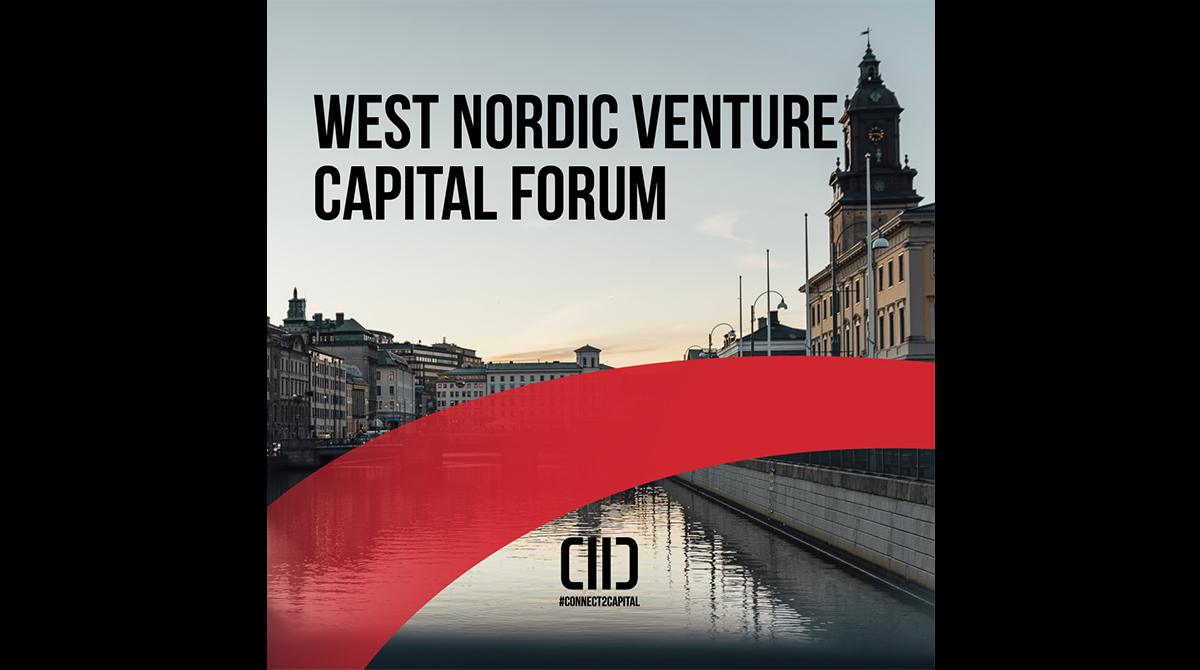 Whether you are looking for your next investment or to take part in a premium networking event, Connect2Capital is the event for you. You will have the opportunity to book meetings with many companies, startups, entrepreneurs and fellow investors.
For whom?
Startups and scaleups in looking for pre-seed, seed and series A investments
Business angels, venture capital firms, family offices and private investors and Gothenburg's wider investor community
Industry representatives
What does Connect2Capital offer?
Tailored participation to meet your needs 
Access to our online match-making tool to enable you to meet startups and investors
The chance to join a range of panel discussions, catch up on trends and gain valuable insights 
The opportunity to connect with your peers and build a stronger network
Organizer: GU Ventures
Location: Digital
Starts:
Ends: