How to overcome challenges for female entrepreneurship in the game industry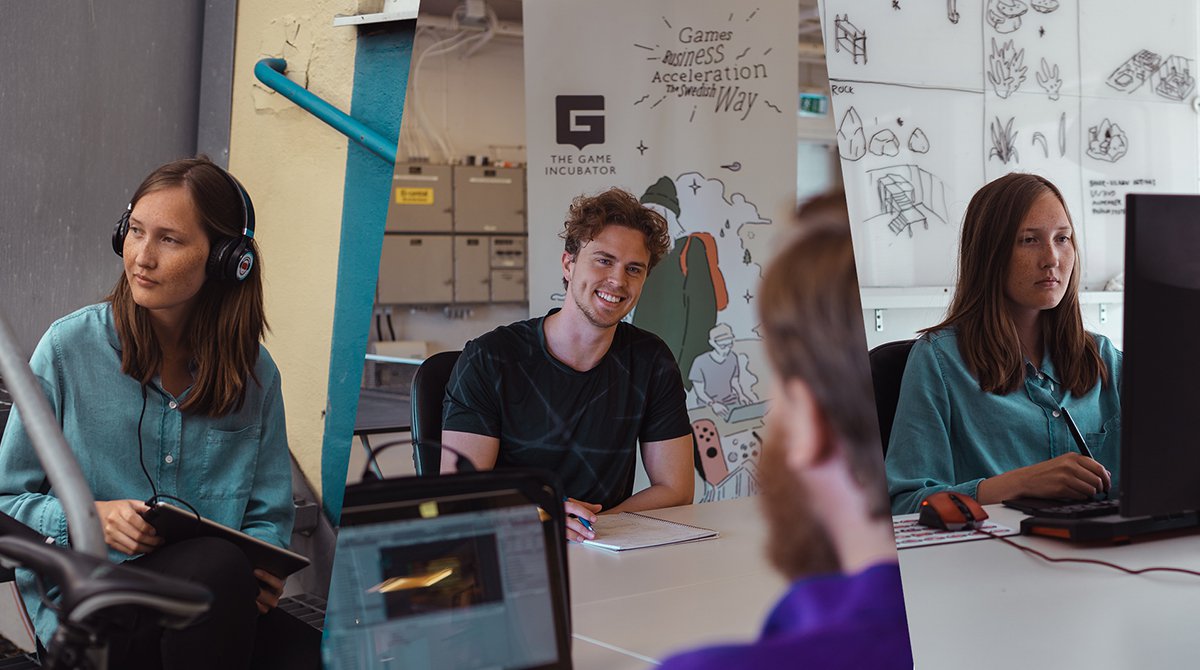 What is it like to be female game developer and an entrepreneur? What is best practice when you build your team? If you're a startup, how difficult is it to land a publisher or investor deal? Or is it easier than you might think? During the mini-conference we will ask questions and get answers that reveal truths, pitfalls and myths in the games industry.
The game industry is a fast-growing industry on a global market. It provides job opportunities, tax money and entertainment for many people. However, the game industry has some challenges to overcome to reach its full potential. According to Game Developer Index 2020, the biggest challenges the industry is facing are access to skills and funding, diversity and inclusion.
During this mini conference we will present the results of GIG 2020, a three-year project that have aimed to increase diversity among game start-ups. We will share our experiences from our efforts in removing the barriers for female game entrepreneurs and present what we aim to do next to increase diversity and inclusivity within our game development community.
Three female entrepreneurs sharing their experiences
Why are there such few female founders of game companies? What are the barriers? What can the game industry do to create a more inclusive environment and achieve equal opportunities for all? To answer these questions, we have invited three female game entrepreneurs who will present their experiences from starting their own game company: Linda Kiby Zetterman, Warpzone Studios; Anna Jenelius, Valiant Game Studio and Sanna Ylwén, Subfrost Interactive.
Female entrepreneurs only receive about 1% of the investment capital. Why is that? And what can be done to increase their possibilities to raise funding? What are investors looking for in new companies? These questions will be discussed by a group of senior investors from Embracer Group, Amplifier Game Invest and Almi Invest, who will give their view on gender equality, sustainability and what they search for in their quest of finding the next Valheim or Goat Simulator.
Moderator of the day: Per Strömbäck from Swedish Games Industry
Last day of registration: 18 June
The link will be sent out a couple of days prior to the conference.
Organizer: Science Park Skövde AB
Location: Online
Date and time: –