Science Park Skövde Investment Day – where the small ideas go big!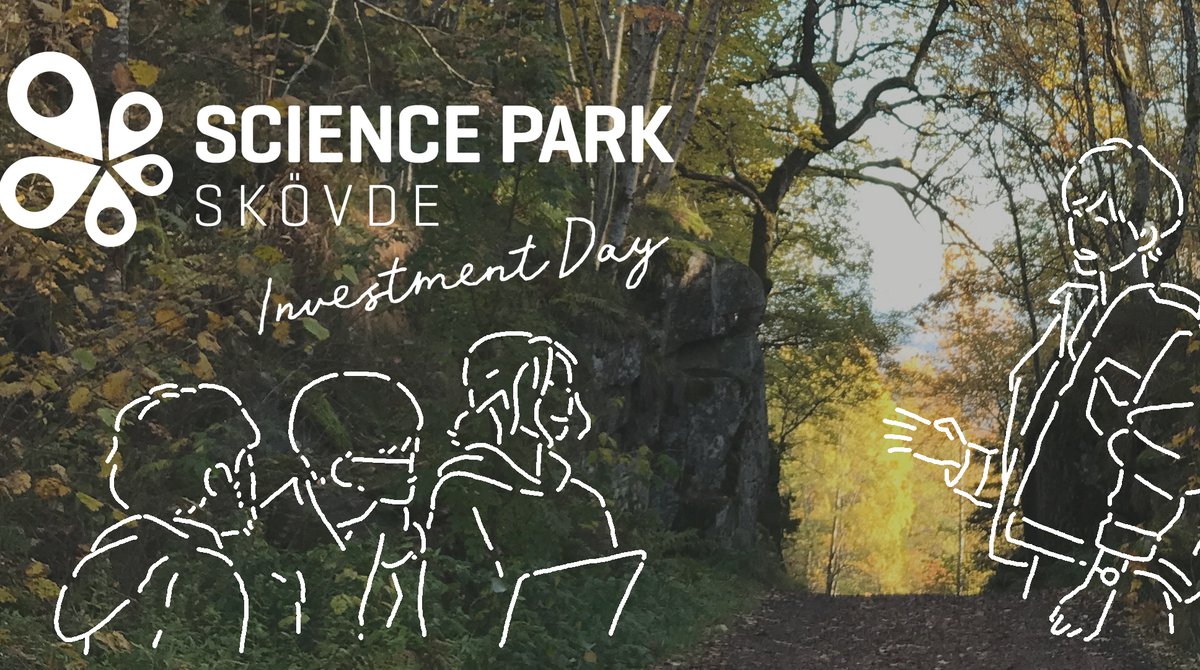 The venue is an all-day event at Arena Skövde with international companies and audience.
The day is divided in two parts. The morning session is focused on IT- and Tech-companies pitching for investments. This means Game companies will enter the scene in the afternoon.
There will be a prequalification race in order to find the most attractive companies. The companies are also exhibiting their products and services at the Sweden Game Conference which is held 16-19 of October. As an investor you are invited to that party as well! A one-day ticket to Sweden Game Conference is included.
More information will follow.
Organizer: Science Park Skövde
Location: Arena Skövde, Egnells väg 1
Date and time: –