Pergolan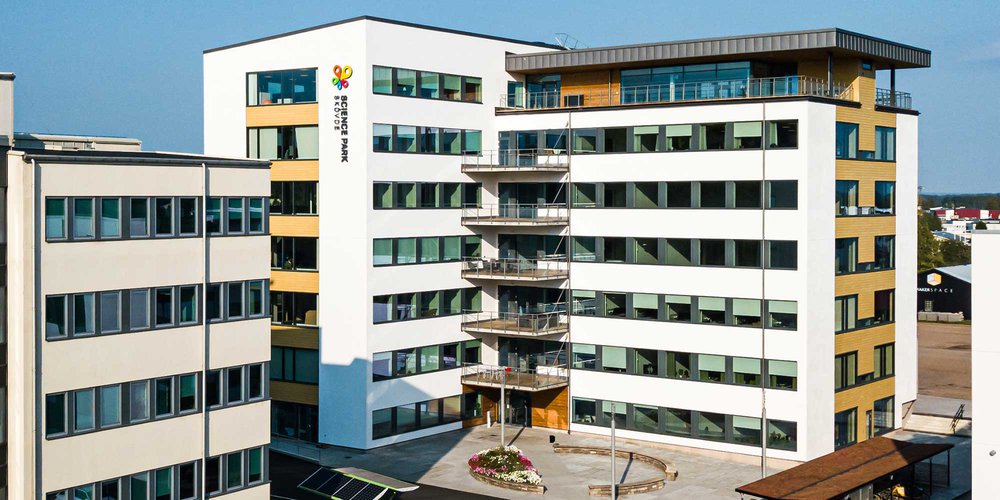 Pergolan was ready for occupancy in April 2019 and, like Spaljén, it has a high technical standard. The building has seven floors with terraces in two directions.
In Pergolan there are still some premises for rent. The premises are from 180 square meters in size and have their own computer niches for the company's equipment. Here is also the server room with the possibility to rent part of racks or whole rack space.

On the entrance floor of Pergolan you will also find Open Office. It is a smart solution where you rent your own office with access to a well-equipped conference room, coffee machine, break room, cleaning and expanded meeting facilities, activities and Restaurant Orangeriet. Open Office is a very appreciated concept and good for small companies, with the possibility of expansion.

The number of offices per plan is flexible depending on the needs of the companies.

On the ground floor is the conference room Magnolian, which seats more than 50 people.
Find your way here