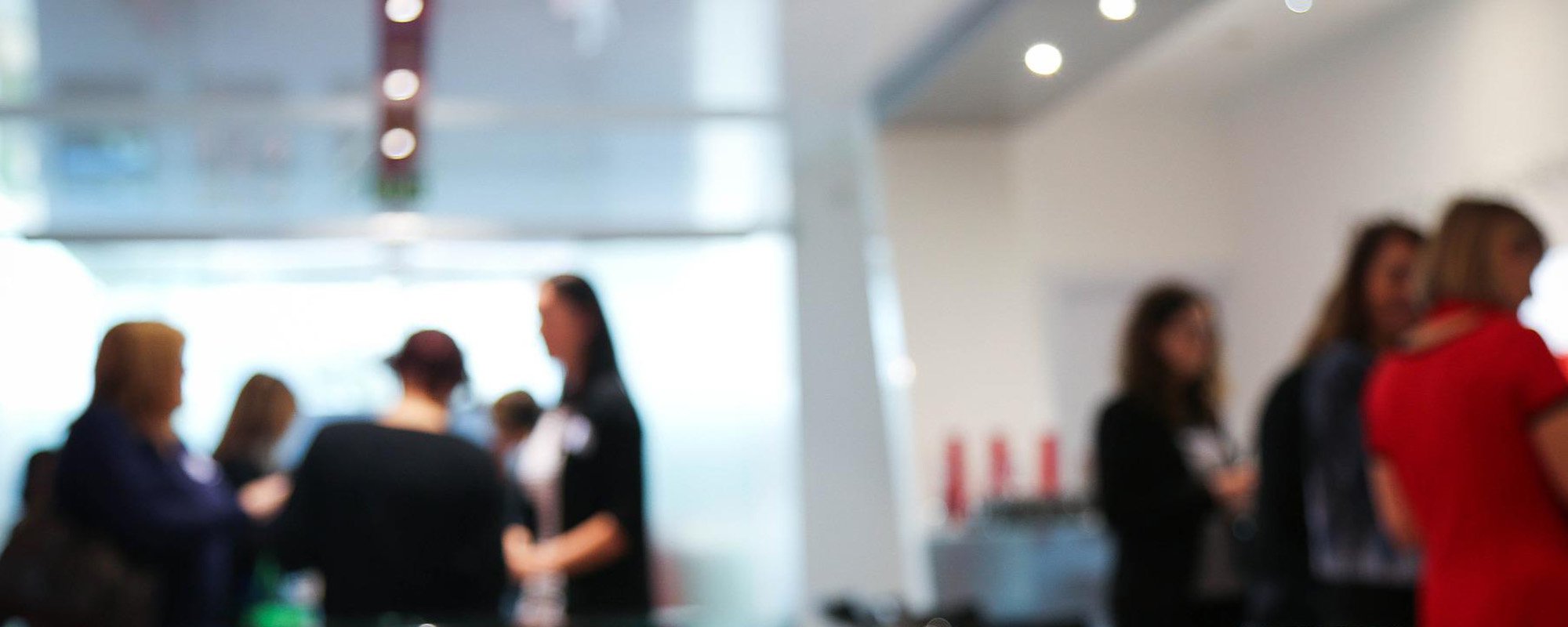 Conference and meeting rooms
We have worked purposefully to create environments and tools for inspiring meetings. Of course, we can customize the premises to your specific needs, whether it is a two-hour meeting, a half-day meeting or a conference that extends from lunch to lunch.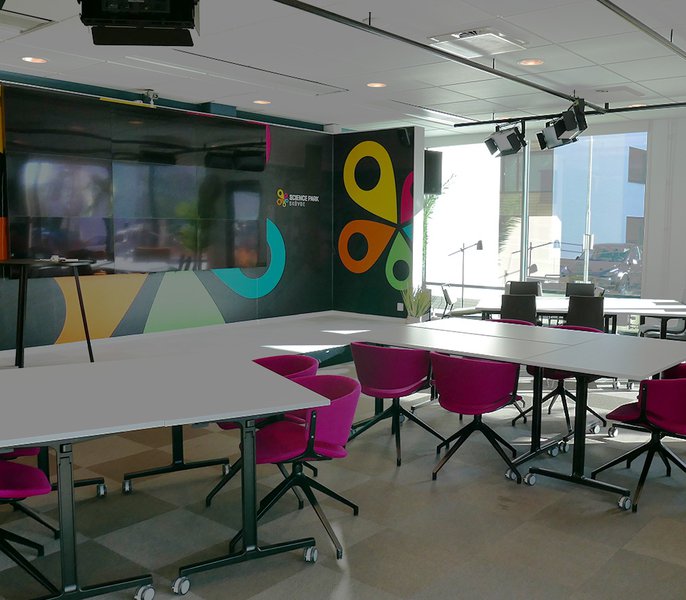 Business Lounge
This is our latest addition to our conference rooms. Business Lounge is the perfect venue for your digital meetings. Suitable for 8-50 people.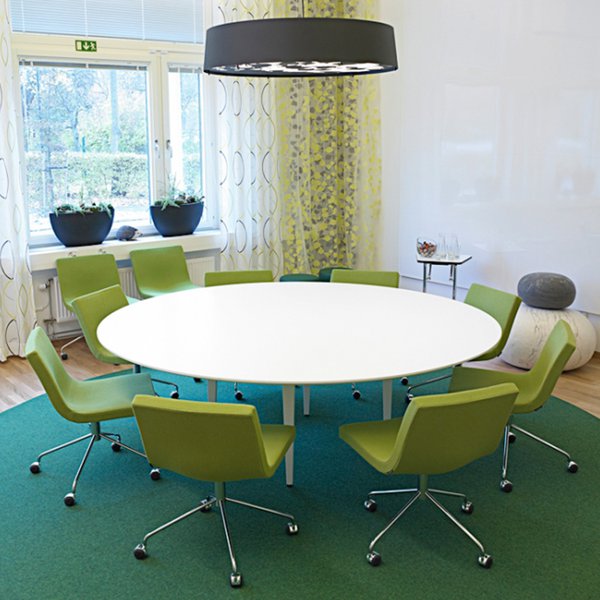 Gläntan
Gläntan means glade. As the name suggests, Gläntan is created from a forest environment. Suitable for 2-10 people.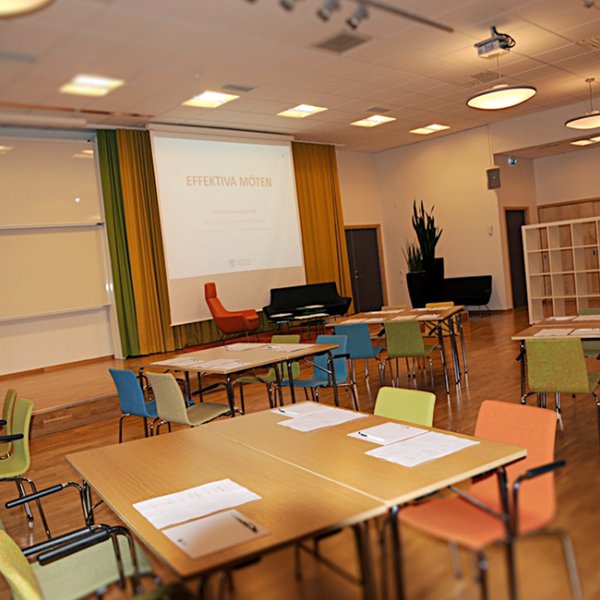 Insikten
Insikten is our biggest conference room. It is flexible to furnish in the way that suits your purpose, regardless if it is a workshop, lecture or a general meeting. Suitable for 25-140 people.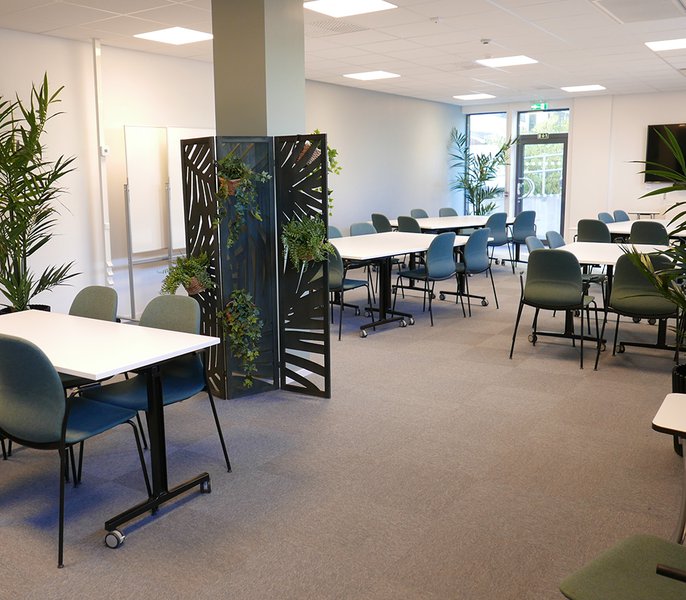 Magnolian
This is a conference room with many furnishing options. Here you can organize conferences for small to medium-sized groups. Suitable for 16-48 people.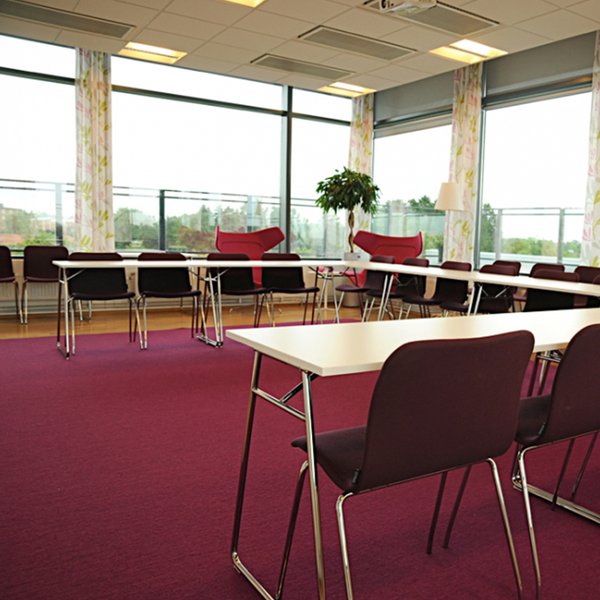 Panorama
Panorama is located on the fifth floor of Portalen. From the generous roof terrace you have a wonderful view in all directions. Panorama is perfect for big business decisions, customer events, board meetings and other meetings where you want peace and quiet. Suitable for 8-20 people.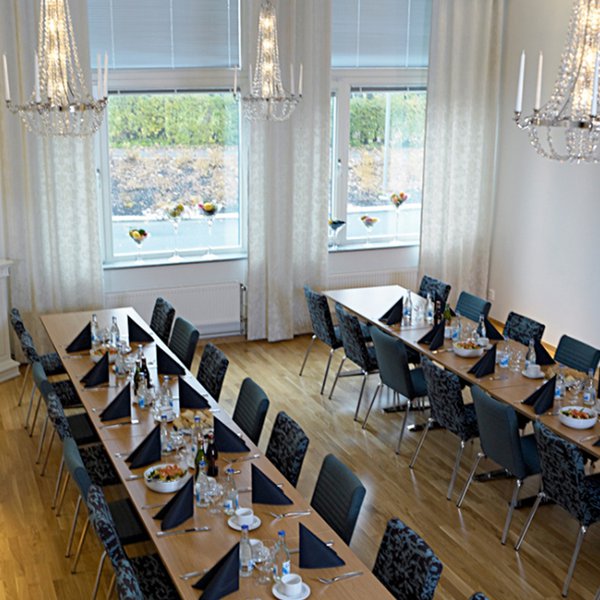 Spegeln
Spegeln offers a different conference environment and is a place beyond the ordinary with electric fireplace and crystal chandeliers. The venue provides many opportunities for the smaller to medium sized company. Suitable for 8-32 people.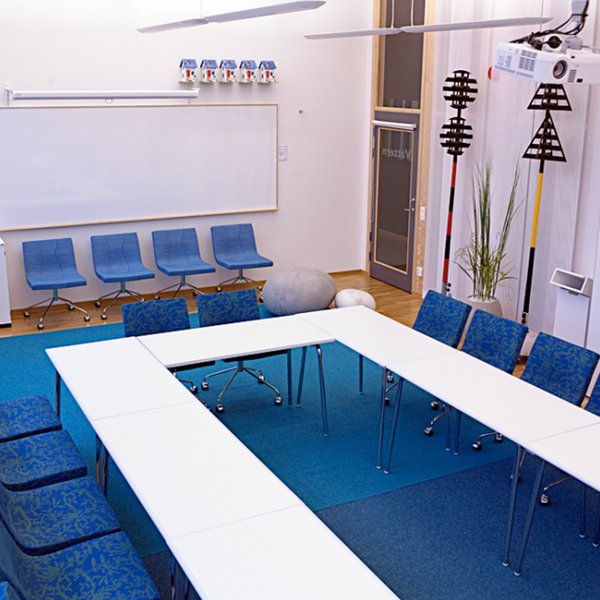 Vänern & Vättern
Vänern & Vättern offer great opportunities to take you further. The room can be shared with a folding wall, for creative group work. Suitable for 8-32 people.
Questions
Contact Ann-Christin if you have any questions about our conference rooms and what we can offer.

Ann-Christin Persson
Conference and Meetings
0706-27 29 26