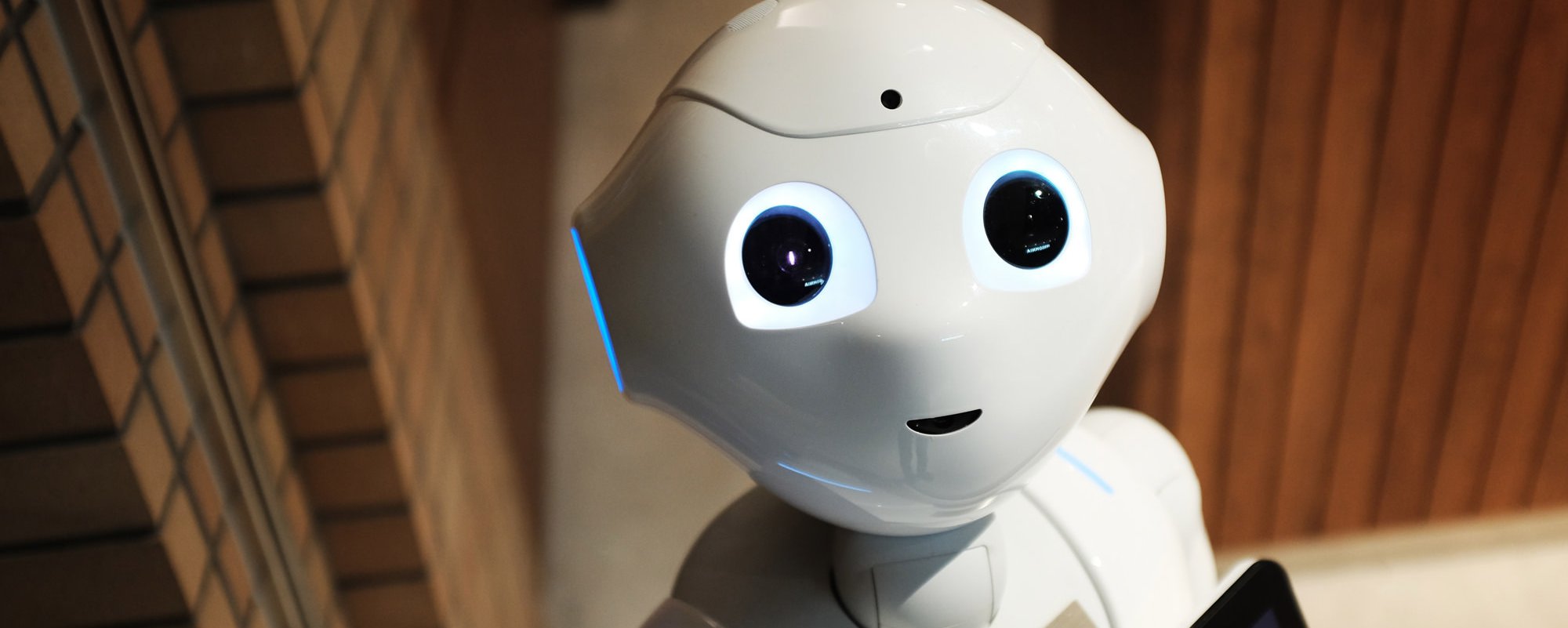 Apply — IT/Tech
Take the chance and present your business idea to us. It might be the start of an exciting journey - from idea to growth company.
We will contact you as soon as possible when you have submitted your application. If you pass, the next step is a meeting where we want to discuss your idea based on some questions. Take a moment to read and think them through. It makes it easier to sort out your thoughts before and during the conversation with one of our business developers.
What is the specific problem in the market?
What can you offer to solve it?
What sets your product apart from what's on the market today?
How many and who needs your product?
How do you reach the customer?
How should your product be distributed?
Our cooperation with you and your idea takes place under confidentiality.
Apply here