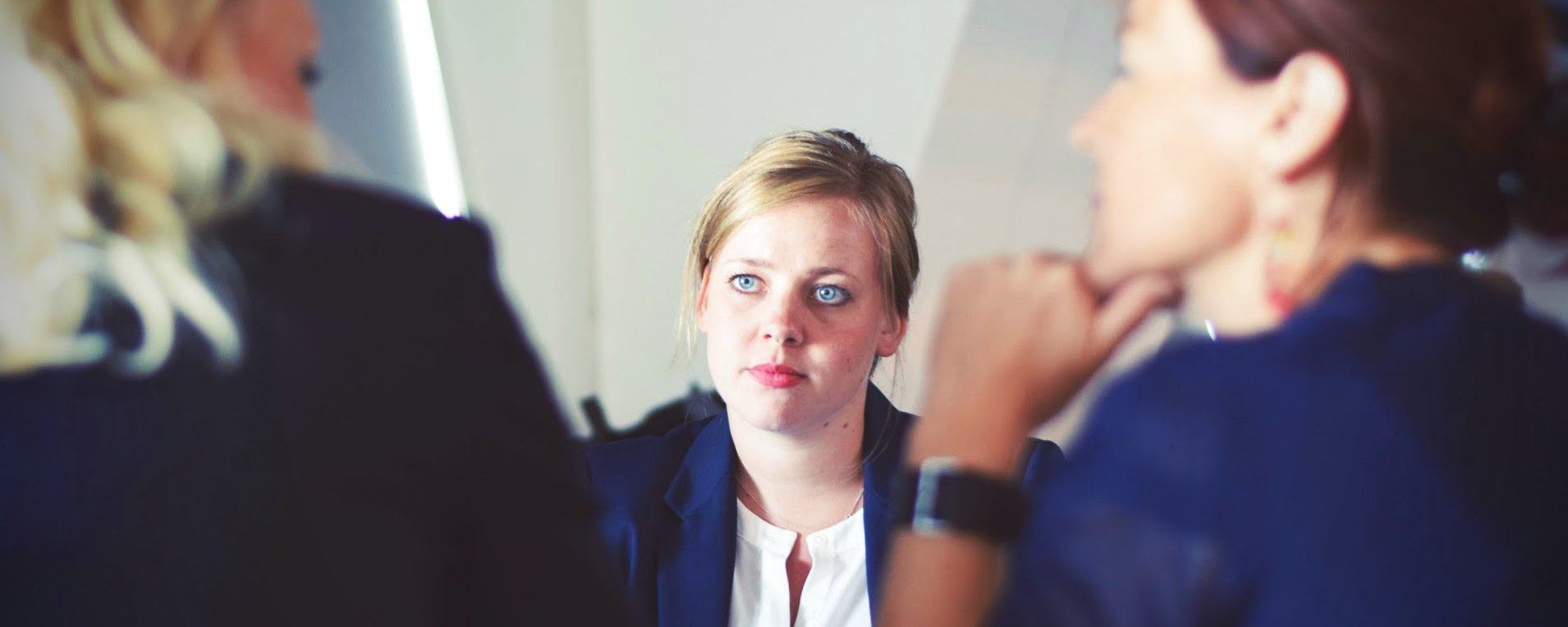 Help with financing
Through contact networks and a number of partners who are located in Science Park Skövde, your company can get help with financing solutions in different phases, whether it is Development and Research Projects or Support for Growth.
In Science Park Skövde, among others, are Almi Företagspartner, IDC West Sweden AB and Skaraborg Invest. The support offered by the players may for example include contact with venture capitalists and business angels, innovation loans, springboards or assistance with idea formulation and applications to various forms of financial institutions.
For the right ideas with the right entrepreneurs there is always money. Below you can read about some of the financing types and partners we work with. There are several others we can turn to, depending on what your particular business needs at a specific time.
Read more about Region Västra Götaland