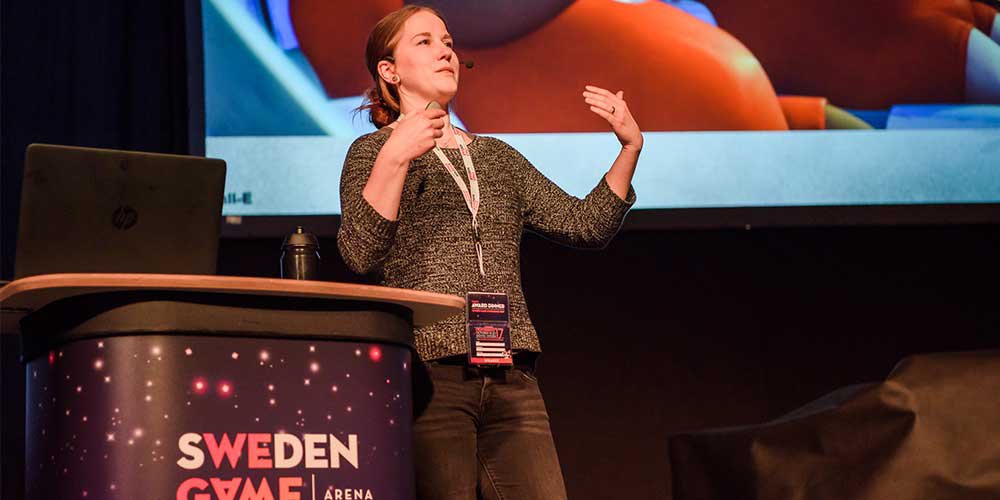 Sweden Game Arena
Project period:
2014-04-01 – 2016-12-31
2017-01-01 – 2018-12-31
2019-02-01 – 2022-01-31
Sweden Game Arena is a leading knowledge node at the national level and one of the most advantageous development environments in the international computer games industry.
Västra Götaland is a leading region in the Swedish computer games industry and has Sweden's strongest concentration of education, research and entrepreneurship. This is where entrepreneurs, startups, established companies, students, researchers and investors gather. The complete ecosystem in Västra Götaland, based in Science Park Skövde, is unique in the industry and provides favorable conditions to succeed in the global market.

When representatives of various actors and collaborative parties gather under the umbrella Sweden Game Arena, everyone becomes part of a substantially larger whole. It not only gives increased legitimacy to its own operations in connection with international activities, but also strengthens Skövde's and the region's attractiveness for increased knowledge and more knowledge-intensive companies.
For more information, please contact Magnus Ling, Science Park Skövde AB, magnus@swedengamearena.se
Read more about Sweden Game Arena
Project partners and financiers
The project is financed by Region Västra Götaland, the Municipality of Skövde and the University of Skövde.