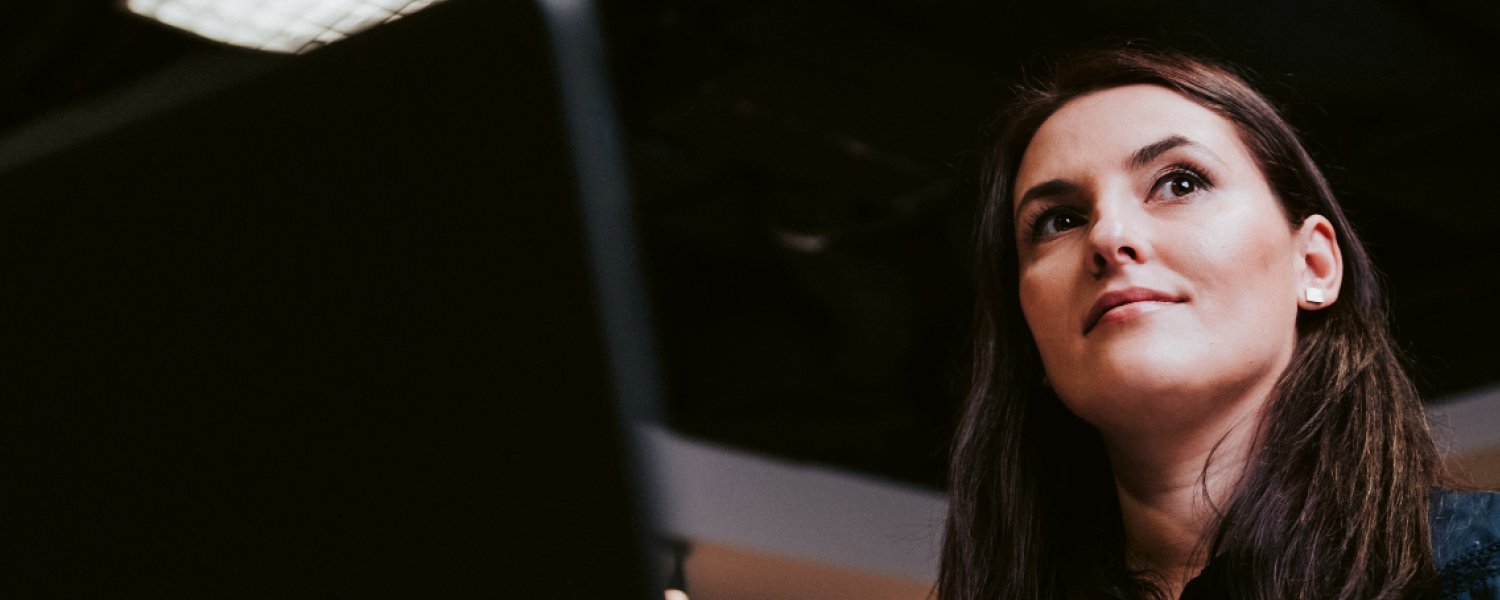 Be a Game Changer
Our future depends on people who can develop digital experiences
and smart, sustainable solutions for tomorrow's society.
We support talented people to do something great with their ideas. With us you get the support you need to grow, step by step. Take the chance and present your business idea to us. It can be the start of an exciting journey - from idea to growth company.
We will help you find the right path for you and your idea. We have resources and experience that give you every opportunity to succeed. Our work with you and your idea takes place under confidentiality.
If your idea needs help, other than the one we can offer, it is up to you whether you want us to help you further or not.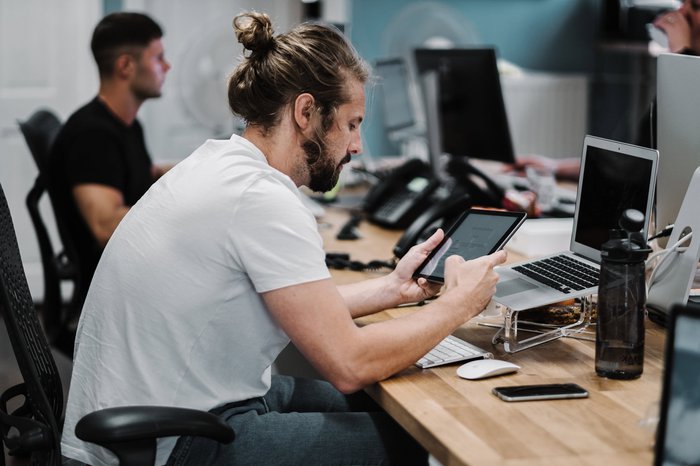 Program
An introduction and a individual plan. That's the starting point for all ideas and idea owners who are accepted into our incubator. All idea owners and entrepreneurs have different previous knowledge and prerequisites to develop their ideas.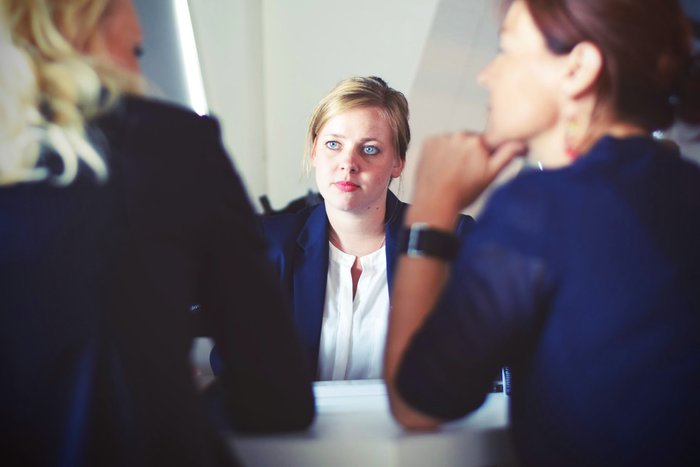 Financing
Our startup program is run without any profit interest. The goal is to develop new companies in new industries that can grow and renew our business. Partners and financiers are required to run this type of business.
Contact
Please contact us if you are interested and want to know more!

Anna Emanuelsson
Business Coach - Financing & Investments
0705-14 78 56

Anna Jonsson
Business Coach (Parental leave)
0730-72 62 35

Carolina Green
Business Coach
0708-73 14 15

Conny Johansson
Business Coach (Falköping)
0767-85 86 00

Gustaf Lexell
Business Coach
0703-47 48 54

Inger Rydén
Business Coach (Lidköping)
0768-02 02 33

Jenny Brusk
Business Coach & Innovation Advisor
0733-85 50 51

Jimmy Lee Öman
Business Coach (Gothenburg)
0705-87 86 93

Per Holmén
Business Coach
0706-22 22 31

Sara Locher
Business Coach
0761-44 55 50

Stefan Radenkovic
Business Coach
0703-53 61 36