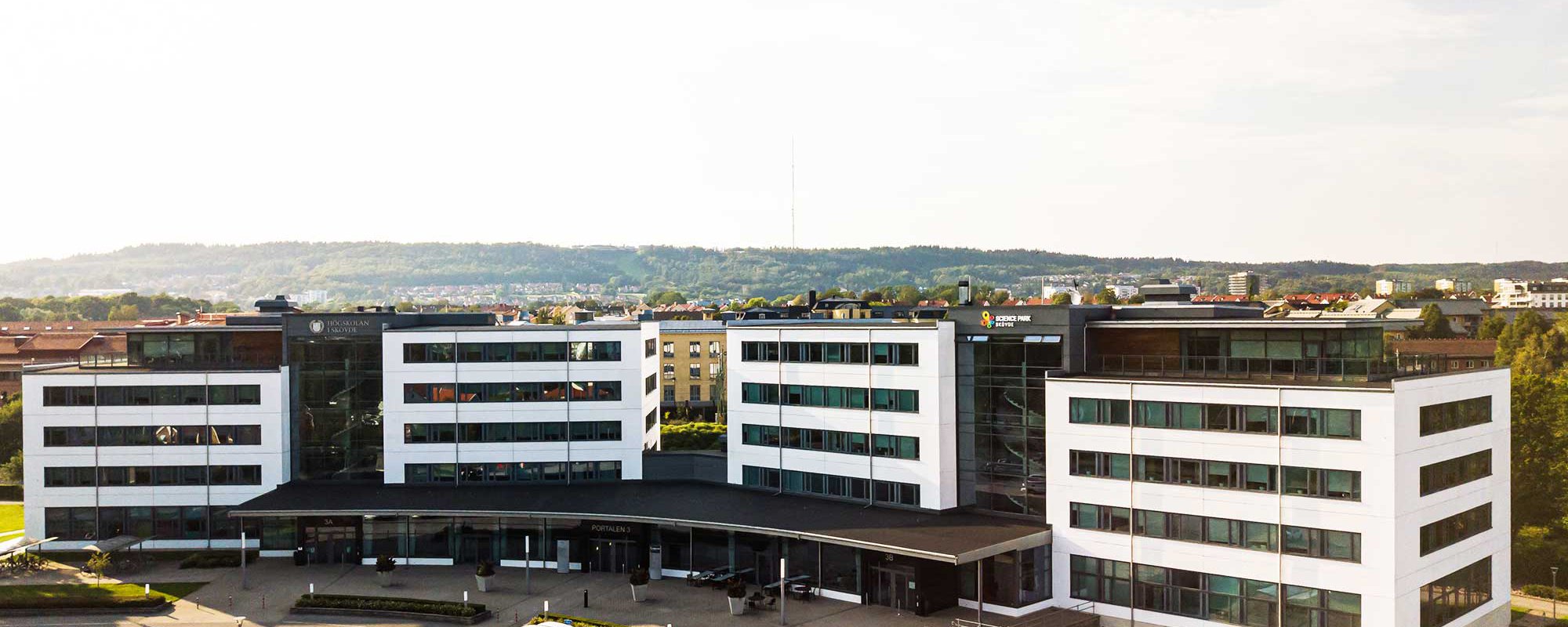 About us
Science Park Skövde is a place for people, companies and businesses focusing on development, innovation and digitalisation. We offer development opportunities to both new entrepreneurs and established companies.
Our main goal is startups with international growth potential and innovative knowledge-based growth companies. We have a strong profile in the field of IT and engineering with a special focus in software development, game developers, fintech and industrial digitization.
Interested in establishing your company in Skövde?
Contact Kenneth Alfelt if you want to be a part of Science Park Skövde.

Kenneth Alfelt
Vice President Establishment Support
0708-49 30 50