In the park
This site is for you who are employed by any company in Science Park Skövde, are a student or want to use our Co-working space.
Today
Today we have no special messages. We wish you a nice day!
Park companies
This is a random selection of our member companies in the Park. Go ahead to see all the companies, then you can filter by, for example, industry, size and in which property the company has its premises.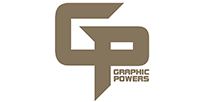 Service
In the links below you will find useful information.
Do you want to know more?
These sites may be of interest for you.