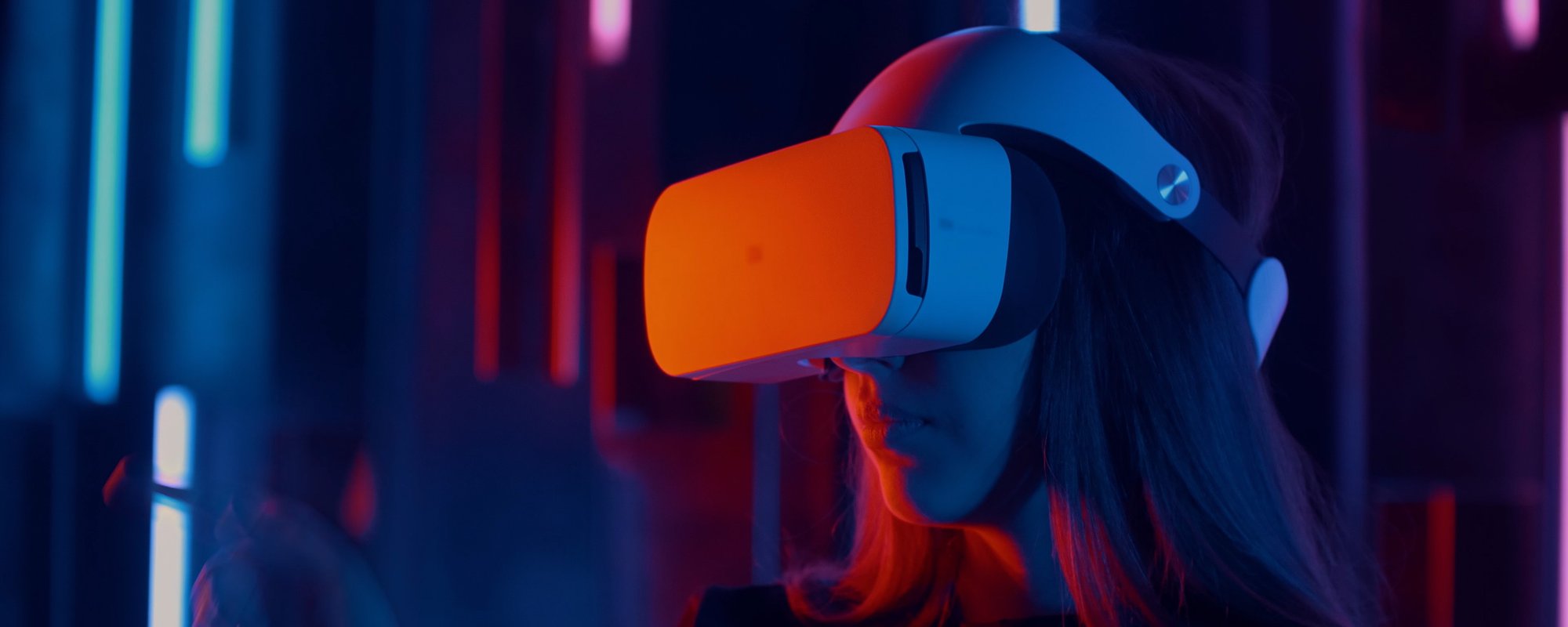 Are you and your company ready for the next level?
One of the biggest challenges for corporate survival is the rapid pace of change. Our mission is to support with methods and new ways of thinking that facilitate adaptation for the future.
We help you to scale up
Our primary target group is businesses that have moved past the initial stage of a company's life, with a functioning business model and structure, but now want to scale up their operations further and increase their growth. This could be through increased revenue, more employees, or continued development of their product or service. However, it can be challenging to know how to approach this as a company. That's why we, at Science Park Skövde, offer various types of support that can help you and your company move forward.
Become a part of something bigger
Science Park Skövde aims to be a hub for creativity, innovation, and development, where both individuals and businesses can thrive, find value, and be inspired. We believe that it's in the interaction with others that ideas can be born and evolve, but we also know that this doesn't happen automatically. Therefore, we offer a mix of activities designed to strengthen both companies and individuals.
Additional benefits of being a part of our community include having companies of various levels and sizes in the park, ranging from scaleups to startups, which can benefit from each other in different ways. There are ample opportunities for mentorship and sharing experiences among companies and individuals. We also have a co-working space that serves as a meeting point for companies inside and outside the park, where new connections can be made and where you, if you don't have an office in the park, can have a workspace for the day.
Proximity to new knowledge
The companies at Science Park Skövde have an unbeatable physical proximity to the University of Skövde. Whether your company wants to get closer to research projects or provide students a place to work on their thesis, we have the right channels. Being able to place companies in the right context is one of the most crucial roles we have. By knowing as much as possible about each company in the park, we can connect companies with each other and with other stakeholders when the need arises. Each company in the park has its own contact person who can assist in finding relevant connections and opportunities.
Do you want to know more?
If you want more information about how we work to develop the companies
in Science Park Skövde, you are welcome to contact any of us.