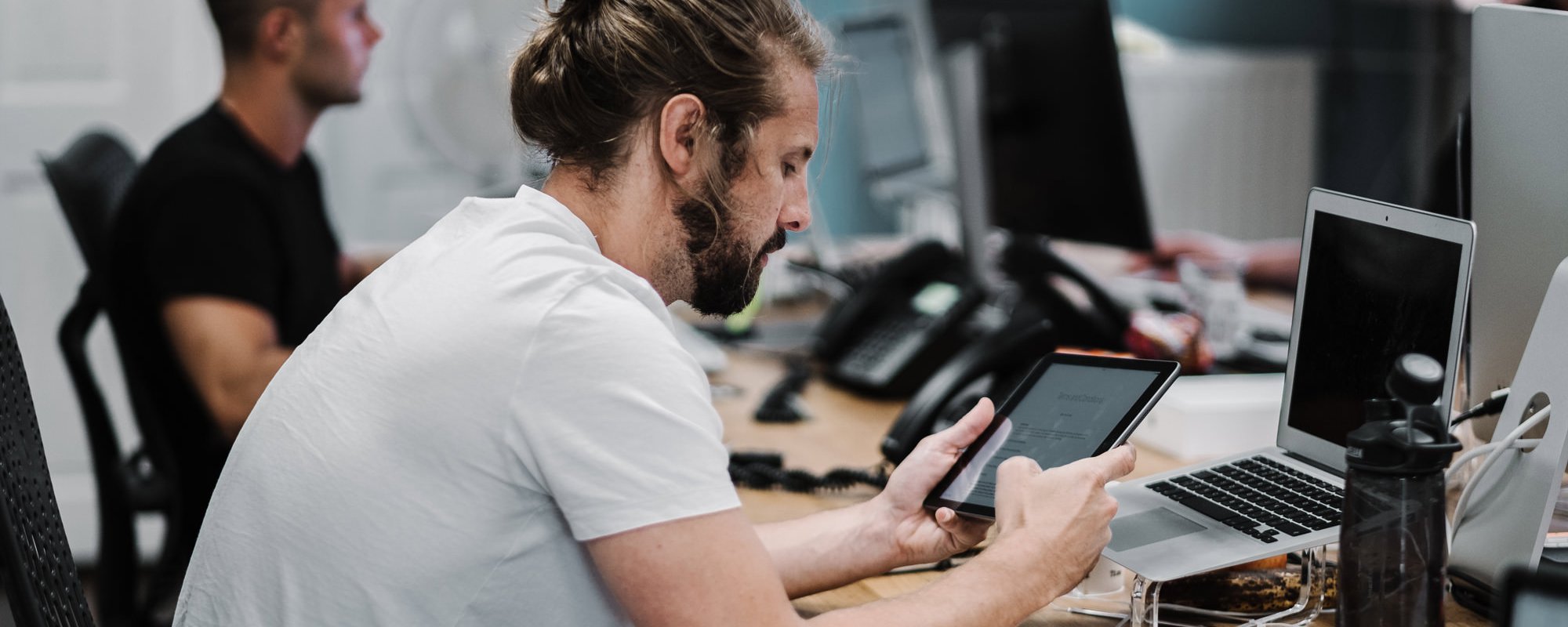 Program
Do you have a business idea you want to realize? Then you should apply to one of our startup programs, IT/Tech and games. Submitting your application to us can be the first step in an exciting journey, from an idea to a growing company.
Apply now
Apply by August 22nd to have the opportunity to go on to our Startup Camp for ideas within IT/Tech and Boot Camp for ideas within games on September 2nd.
We will contact you as soon as possible when you have submitted your application. If you and your idea go on to our Startup Camp for IT/Tech or Boot Camp for games, the first phase of our program awaits, called the Verification Phase. This means that you will be able to work with your value proposition, research your market and your customers. Both Camps contains both group elements and individual coaching.
We are constantly looking for exciting ideas
No matter how far you have come with your idea, we would love to hear from you. Our goal is to give you the best possible conditions for you to be able to develop your product and your new company.

We find it extra interesting with ideas where there are:
What is the specific problem in the market?
What can you offer to solve it?
What sets your product apart from what's on the market today?
How many and who needs your product?
How do you reach the customer?
How should your product be distributed?
Our cooperation with you and your idea takes place under confidentiality.
The Startup Program gave us a chance to pursue our dream. Now millions of people across the world enjoy our games.

– Rickard Frisegård, CEO of Stunlock Studios
THE THREE PHASES OF OUR PROGRAMS
The first phase is about verifying the business concept towards the market. During an introduction we give you the tools to test your idea to find out if it's sustainable.
In the next phase, you focus on how the company's business model and strategy should look to make the company develop and grow. A first business plan is formalized for financing the company.
The last step is to prepare the company and its organization to grow sustainably with external capital.
OUR PHILOSOPHY
Parts of our programs are implemented in groups. It creates dynamic in the group and gives the participants valuable exchange of experience. We also work according to the Lean Startup method. This means that, as an entrepreneur, you have a curious and humble attitude to your business idea. Characteristic of the methodology is also the iterative development process Build-Measure-Learn and the concept of MVP (Minimum Viable Product). This means that you constantly build and test your MVP against the customer, measure the effect and then draw conclusions from the results. Using the method correctly creates the conditions for being able to develop successfully and at the same time reduce the financial risk for you and your company.
Contact us
If you want to know more, you are always welcome to contact one of our business developers. Here you will find all contact information.