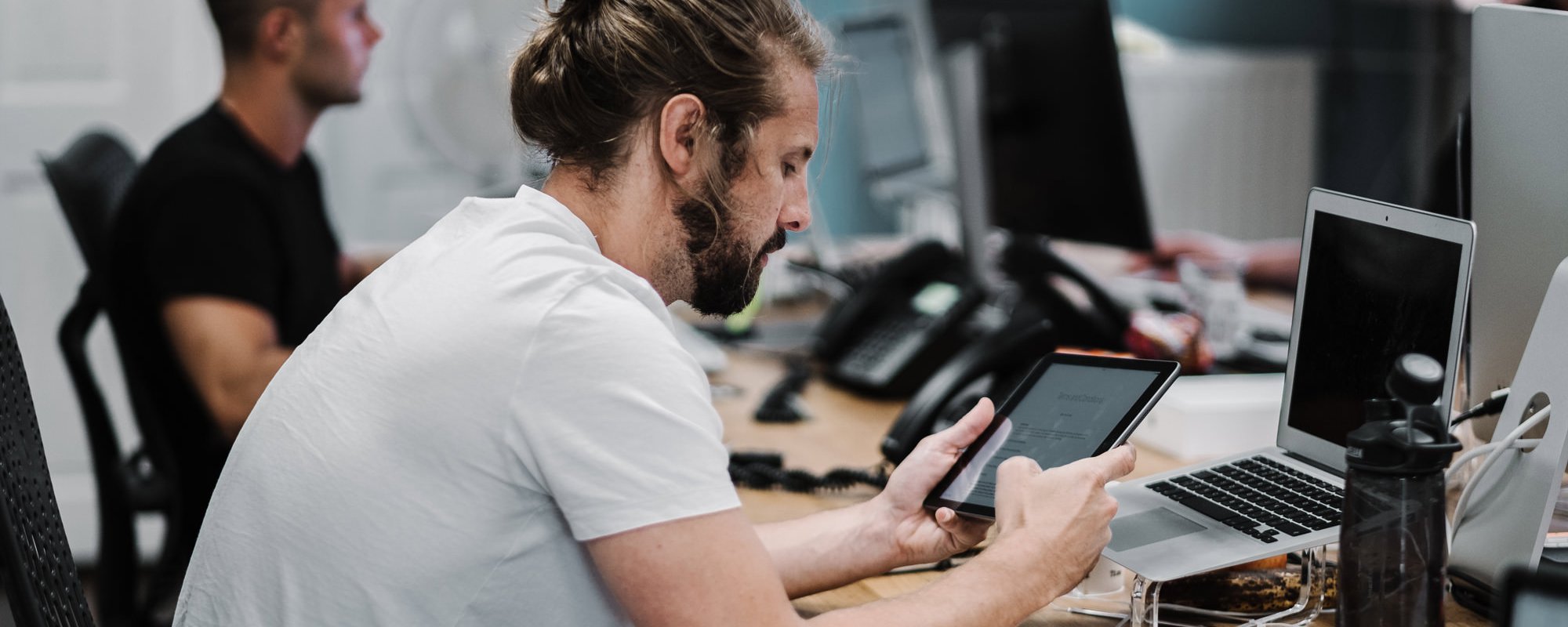 Program
Do you have a business idea you want to realize? Then you should apply to one of our program for Startups.
THE THREE PHASES OF OUR PROGRAMS
The first phase is about verifying the business concept towards the market. During an introduction we give you the tools to test your idea to find out if it's sustainable.
In the next phase, you focus on how the company's business model and strategy should look to make the company develop and grow. A first business plan is formalized for financing the company.
The last step is to prepare the company and its organization to grow sustainably with external capital.
OUR PHILOSOPHY
Parts of our programs are implemented in groups. It creates dynamic in the group and gives the participants valuable exchange of experience. We also work according to the Lean Startup method. This means that, as an entrepreneur, you have a curious and humble attitude to your business idea. Characteristic of the methodology is also the iterative development process Build-Measure-Learn and the concept of MVP (Minimum Viable Product). This means that you constantly build and test your MVP against the customer, measure the effect and then draw conclusions from the results. Using the method correctly creates the conditions for being able to develop successfully and at the same time reduce the financial risk for you and your company.
Read more about our program for tech business ideas