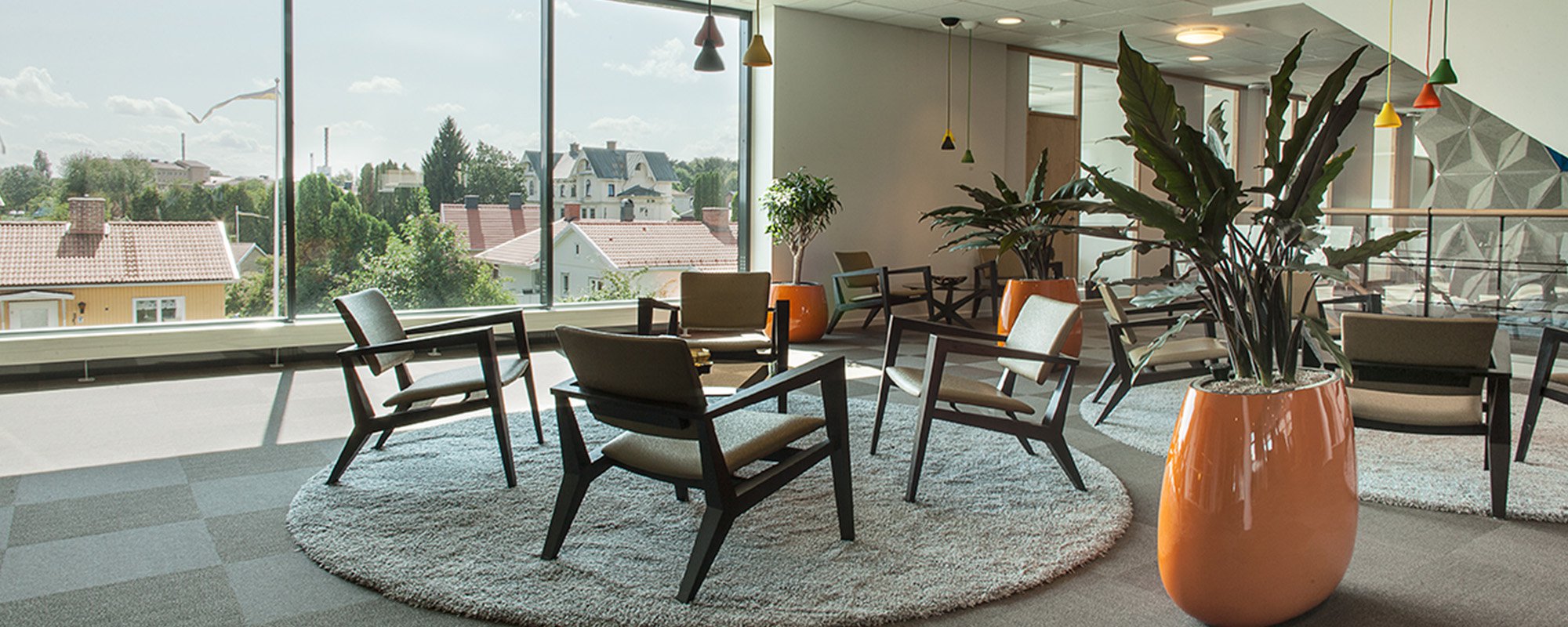 Establish business
Science Park Skövde is a meeting place for people, companies and organisations with a focus on development, innovation and digitalisation.
The target groups for Science Park Skövde are startups with international growth potential and knowledge-based growth companies with a strong profile in IT, tech and computer games.
Our offer is primarily aimed at companies in our three profile areas. We have a well equipped toolbox to offer support in every step from business concept to internationalisation and expansion.
Science Park Skövde was founded in 1999 and has since contributed to a well-founded collaboration with the University of Skövde in, among other things, game development. Companies and academia have together created conditions for the continuous development of the environment.
Read more about Science Park Skövde
Science Park Skövde is also the founder of Sweden Game Arena and one of the initiators of ASSAR Industrial Innovation Arena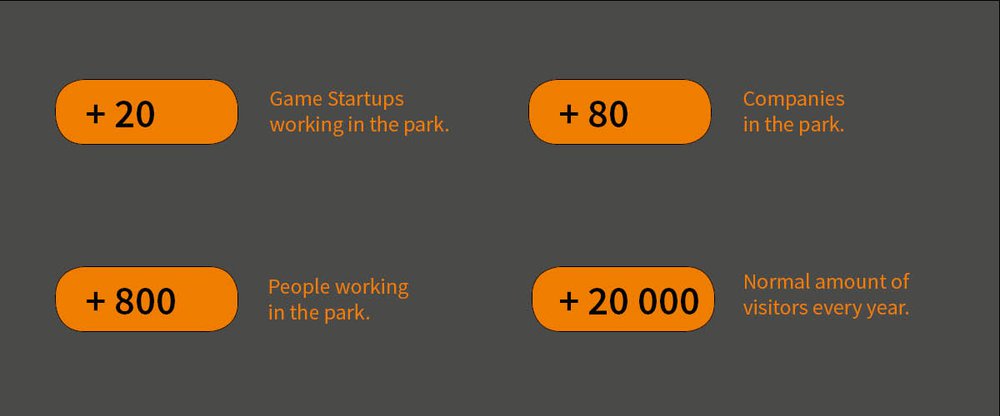 Questions about establishing?
Contact Gustaf Wikblom for more information if you want to be a part of Science Park Skövde.

Gustaf Wikblom
Vice President Establishment
0767-12 20 22