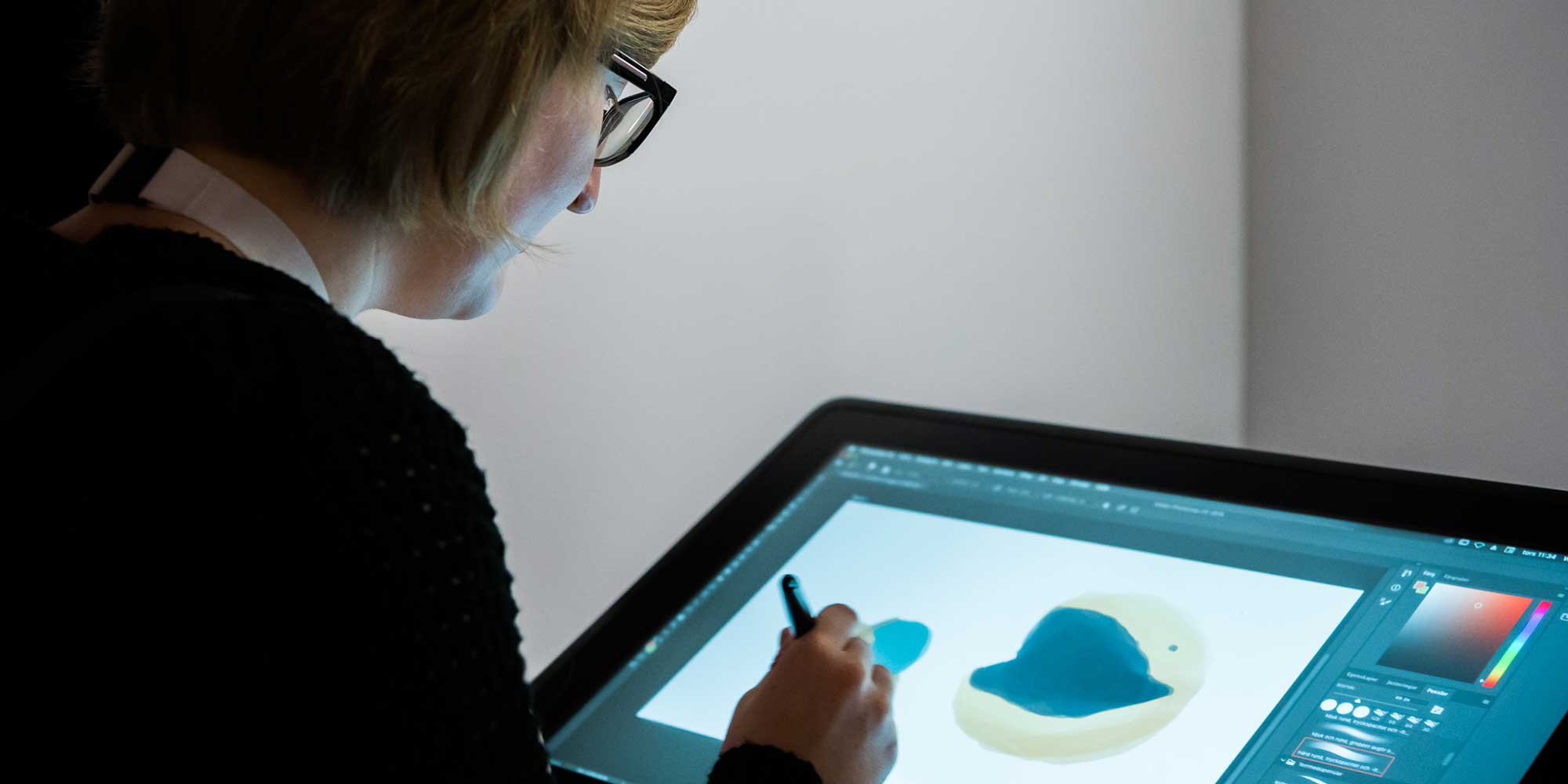 CREATE THE FUTURE WITH US!
Level up your business
Science Park Skövde is a meeting place for entrepreneurs, startups and companies focusing on development, innovation and digitalization. Our mission is to contribute to innovation in business. We do this by stimulating entrepreneurship in the knowledge economy in various ways.
The first step towards Skövde Science City has been taken
The preparatory work has been done. The decision has been made. Work is now starting on the development of a completely unique district, Mariesjö, that connects the city center with Science Park Skövde and the University of Skövde.
Want to be part of Science Park Skövde?
We're looking forward to hear from you!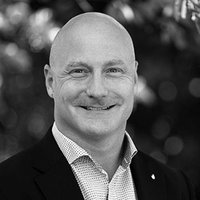 Mats Jägstam
CEO
0704-33 88 68