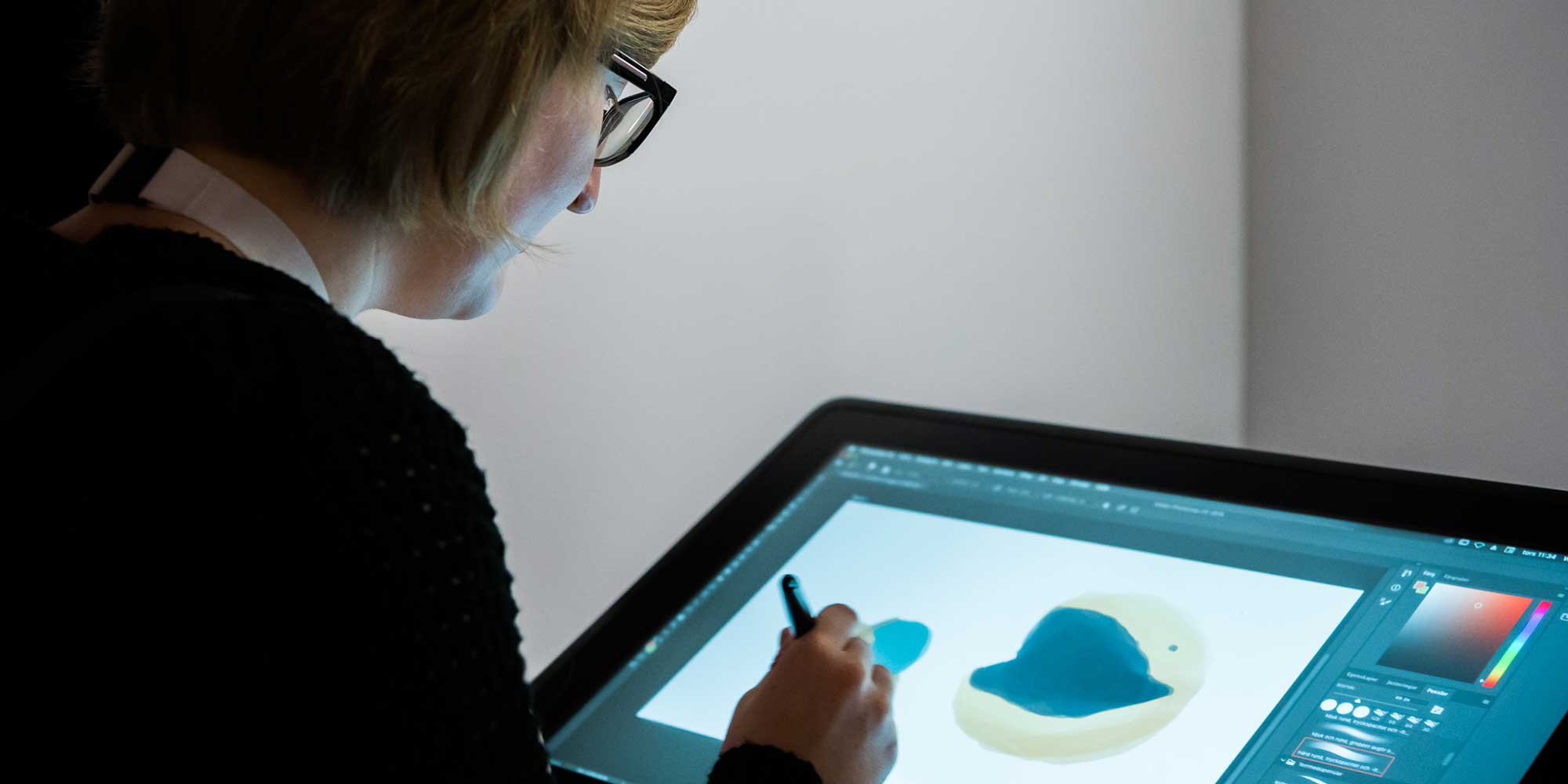 CREATE THE FUTURE WITH US!
Level up your business
Science Park Skövde offers development opportunities for both new entrepreneurs and established companies.
Science Park Skövde is a venue for people, companies and businesses with a focus on development, innovation and digitization.
Our main goal is startups with international growth potential and innovative knowledge-based growth companies. We have a strong profile in the field of IT and engineering with a special focus in software development, game developers, fintech and industrial digitization.
Interested in establishing your company?
Contact Mats Jägstam if you want to be a part of Science Park Skövde.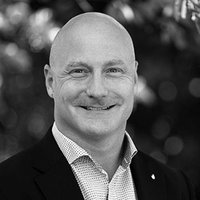 Mats Jägstam
CEO
0704-33 88 68