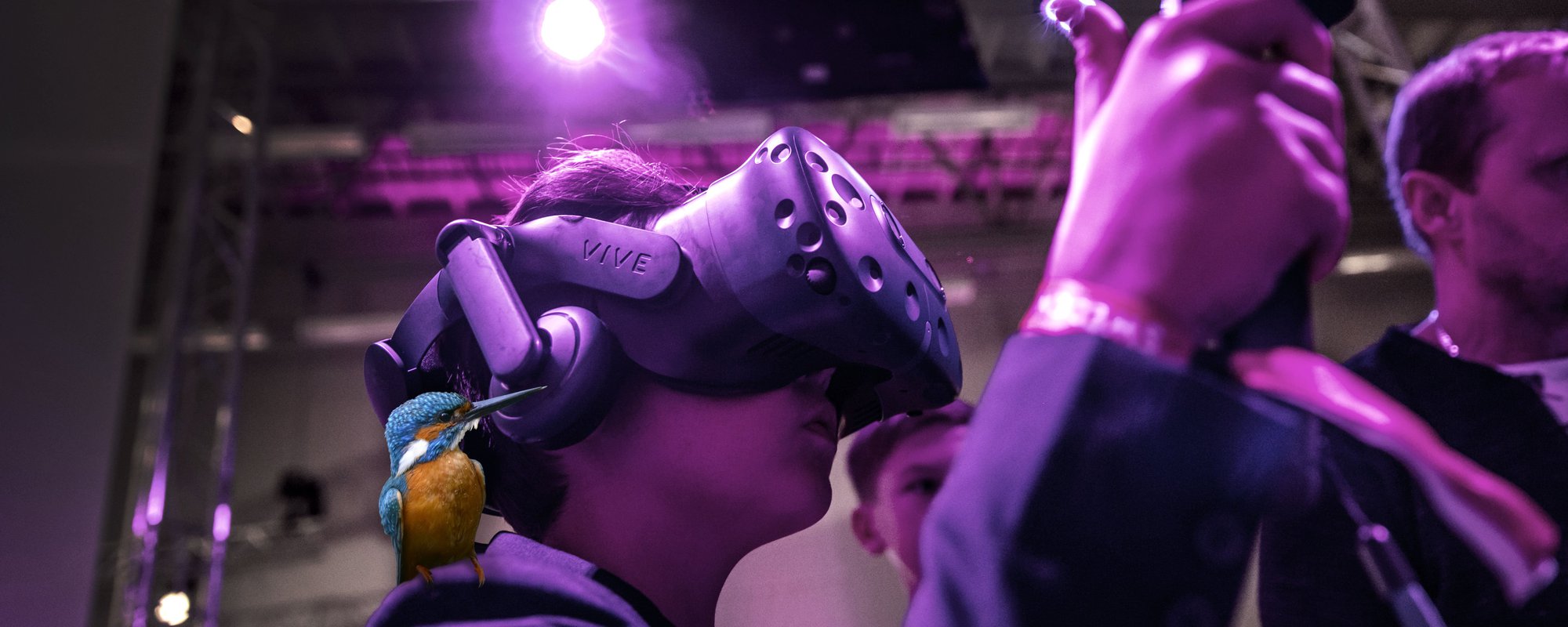 A Game Changer for your business
and the groundbreaking, sustainable innovations of tomorrow.
Key figures
+ 250
startups have completed our program
Iron Gate Studios reaches a new milestone
The viking survival game success Valheim continues to reach yet another milestone – over 10 million copies sold.
"Valheim is Iron Gate Studio's first game which has been developed by a very small team. Most of the development has been done by just three people over a two-year period. I also worked alone with the game for about a year before Iron Gate was created" said Richard Svensson, CEO of Iron Gate Studio shortly after the game was released in Early Access on Steam last year.
Science Park Skövde and Skaraborg Invest - a part of the new Innovative Sweden
In what way can entrepreneurs receive support in starting their business in Skaraborg? And how do they enter an international market? You will find out in the new episode of the series "Storverk i småstadsmiljö". You will also hear about Stunlock Studios and Simumatik, whose journey began right here in Skövde.
Level up your business
Science Park Skövde is a meeting place for entrepreneurs, startups and companies focusing on development, innovation and digitalization. Our mission is to contribute to innovation in business. We do this by stimulating entrepreneurship in the knowledge economy in various ways.
Want to be part of Science Park Skövde?
We're looking forward to hear from you!

Mats Jägstam
CEO
0704-33 88 68