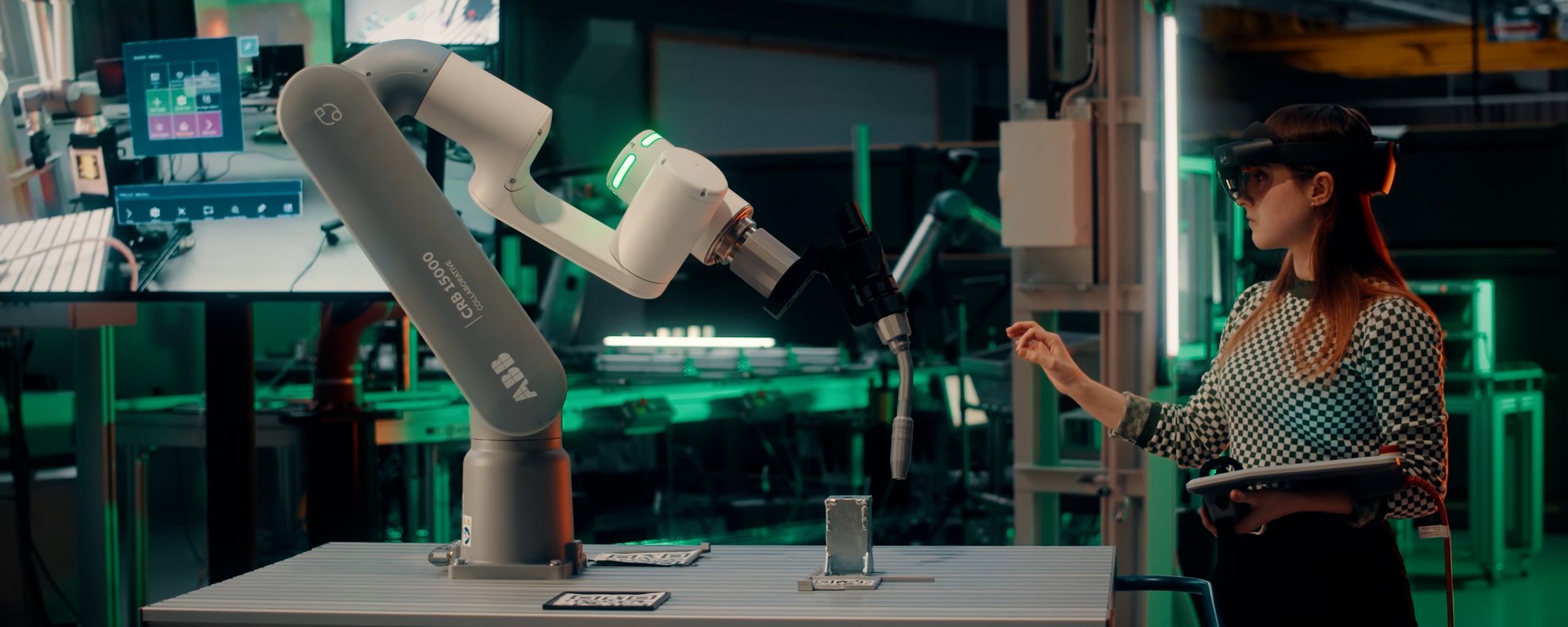 A game changer for your business
Key figures
+ 250
startups have completed our program
Game studio invests in research for increased profitability
Pieces Interactive has chosen to fund a game researcher from the University of Skövde. As a Swedish entertainment game developer, this makes them unique so far. "The research creates conditions to build a better working environment and speed up our product development," says Robert Lazic, CEO at Pieces Interactive.
Play it like Skövde!
Science Park Skövde offers a creative arena of innovation, where we support ideas, development and growth that enable the sustainable solutions, services and digital experiences of tomorrow. We help entrepreneurs, startups and established companies as
we offer professional business coaches, startup programs, monitoring and competence enhancing activities.
With profile areas such as IT, smart industry and games, which require new thinking, a high level of innovation and playfulness, we see ourselves as more than a meeting place.
Level up your business
Science Park Skövde is a meeting place for entrepreneurs, startups and companies focusing on development, innovation and digitalization. Our mission is to contribute to innovation in business. We do this by stimulating entrepreneurship in the knowledge economy in various ways.
Want to be part of Science Park Skövde?
We're looking forward to hear from you!

Mats Jägstam
CEO
0705-82 38 00 (Administratör)