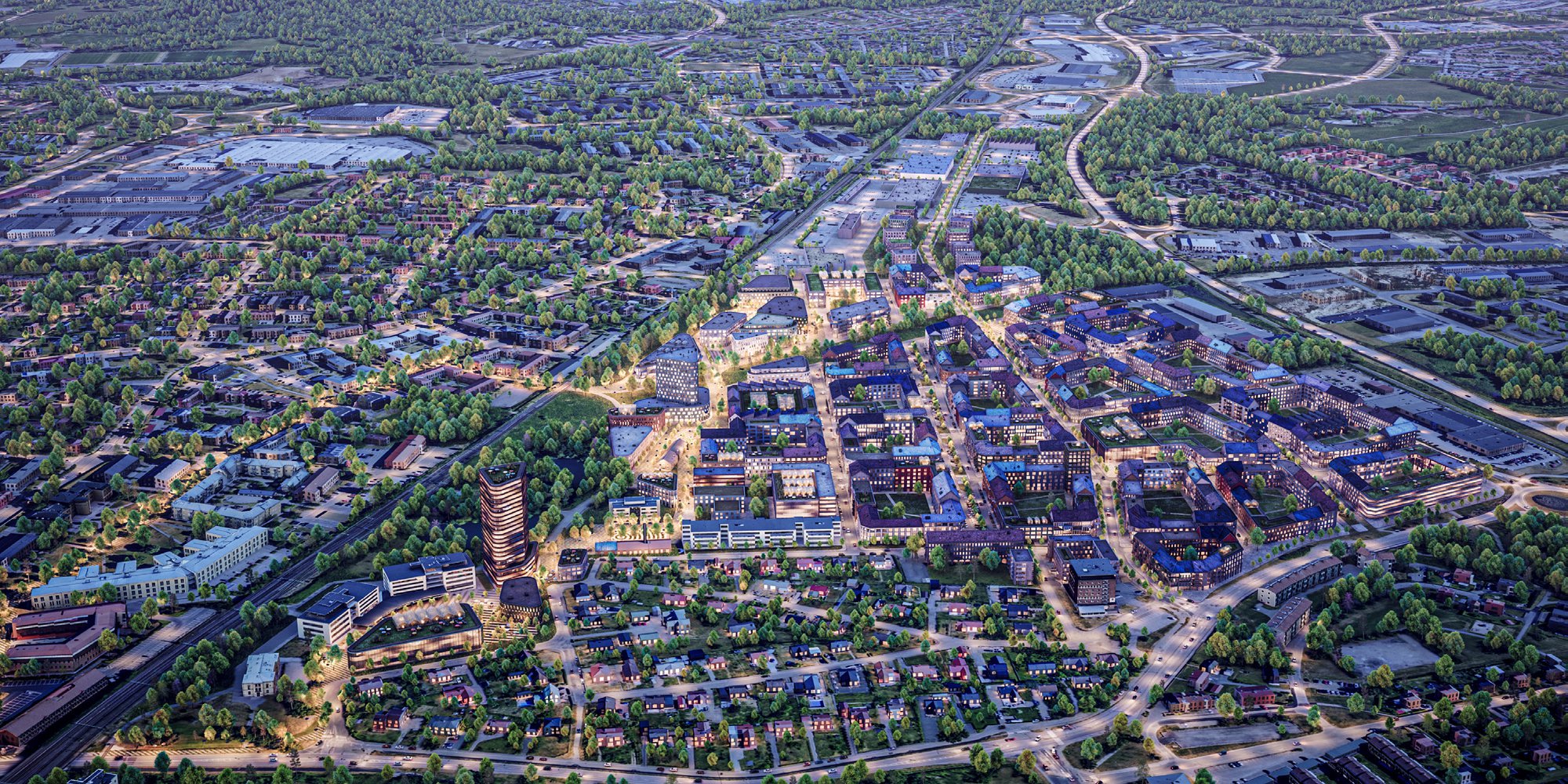 CREATE THE FUTURE WITH US!
More applicants than ever for the DONNA DAY
That gender equality in the gaming industry is an important issue is evident not least in the number of applications to DONNA DAY, which is being arranged for the fifth year in a row in connection with the Sweden Game Conference.
The DONNA network, founded at the University of Skövde, works to make gaming education and the gaming industry more equal. The work will result in an equal gaming culture and gaming industry where women and men can participate and contribute on equal terms.
Tencent Games – main partner of the sweden game conference
Tencent Games is a world leader in game development, publishing and operation.
- Having Tencent Games as the main partner is a seal of quality for Sweden Game Conference and our community, says Magnus Ling, project manager at Sweden Game Arena.
Tickets now available for Sweden Game Conference – Rami Ismail among the speakers
Sweden Game Conference is Europe's leading conference for future and professional game developers and startups. You are welcome to participate online or on site in Arena Skövde on 14th and 15th of October.

Rami Ismail, a Dutch-Egyptian industry ambassador and independent game developer with over 20 titles on PC, console, web and mobile, is one of the speakers at the Sweden Game Conference.
Collaborative projects for better health
With this call for proposals, Swelife and Medtech4Health want to help Sweden remain a world leader in life science. The goal is to promote renewal and innovation for a more value-creating healthcare and increase growth in the life science sector in Sweden.
Planet of Lana is a cinematic puzzle adventure in hand-drawn style with a strong story and an epic soundtrack. It is also Wishfully Studio's first game to be shown to a large audience.

– To be able to show Planet of Lana at Summer Game Fest Kickoff Live means a lot to us as a game studio, says Adam Stjärnljus, Creative Director and Co-founder at Wishfully Studios.
Level up your business
Science Park Skövde is a meeting place for entrepreneurs, startups and companies focusing on development, innovation and digitalization. Our mission is to contribute to innovation in business. We do this by stimulating entrepreneurship in the knowledge economy in various ways.
The first step towards Skövde Science City has been taken
The preparatory work has been done. The decision has been made. Work is now starting on the development of a completely unique district, Mariesjö, that connects the city center with Science Park Skövde and the University of Skövde.
Want to be part of Science Park Skövde?
We're looking forward to hear from you!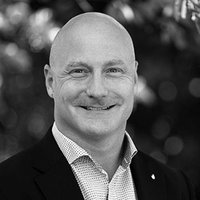 Mats Jägstam
CEO
0704-33 88 68