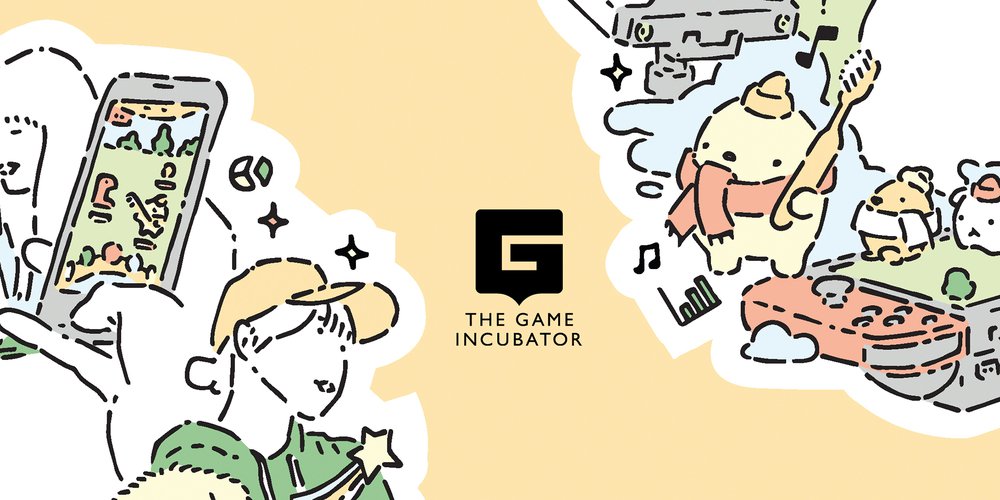 The Game Incubator Gothenburg
Project period: 2018–2020
The project "The Game Incubator Gothenburg 2020" (The GiG 2020), was started after a feasibility study that was carried out in 2015 to 2017. The overall goal is more and growing computer game companies. An important intermediate goal is to increase diversity in the computer games industry and here the project is well underway.
Science Park Skövde Startup program, with the niche venture The Game Incubator, has since 2004 successfully led startup business for gaming companies in Science Park Skövde. Between 2015 and 2017, a feasibility study was conducted to test the concept at Lindholmen Science Park, Gothenburg. Through lessons learned during projects and through exchanges with actors in Sweden and Europe, the potential for development and improvement was identified in both methods and processes and in the structure of the business, primarily to meet both equality and equal treatment principles.

The changes that need to be tested and developed are based on:
computer games have a global market from day one and must be developed for players with diversity in age, gender, background, preferences, cultural context and tastes
the number of women and people with different cultural backgrounds working in the computer games industry is too low for both employees and entrepreneurs and business leaders
new entrepreneurs in Gothenburg distinguish themselves by gender, cultural background, experience, age and the opportunity to start and run companies in relation to their life situation. Most of them want to start companies along with other employment (so-called splinters and combiners).
It is the lessons learned from the feasibility study project and the identified needs of change that formed the basis for further development in the project The Game Incubator Gothenburg 2020.
The overall goal of the project is more and growing video game companies. Expected results are 20 new innovative video game companies and 80 new jobs as well as a new structure for identifying, taking advantage of and shorten the way of new business ideas with growth potential in the computer games industry.
This is to be achieved by:
quality assured gender mainstreaming of methods and processes for startups
creation of needs-adapted conditions for entrepreneurs and combiners, with regard to gender, cultural background and life situation, to start and develop computer game companies
promoting the development of video games companies that are more competitive with the support of established video game companies that provide expertise and experience in a range of areas, specific to the video game industry.
The project is funded by the Growth Agency's regional structural funds and the Region Västra Götaland. Collaboration partners in the project are Science Park Skövde AB (project owner) and Lindholmen Science Park AB.
Read more about The Game Incubator