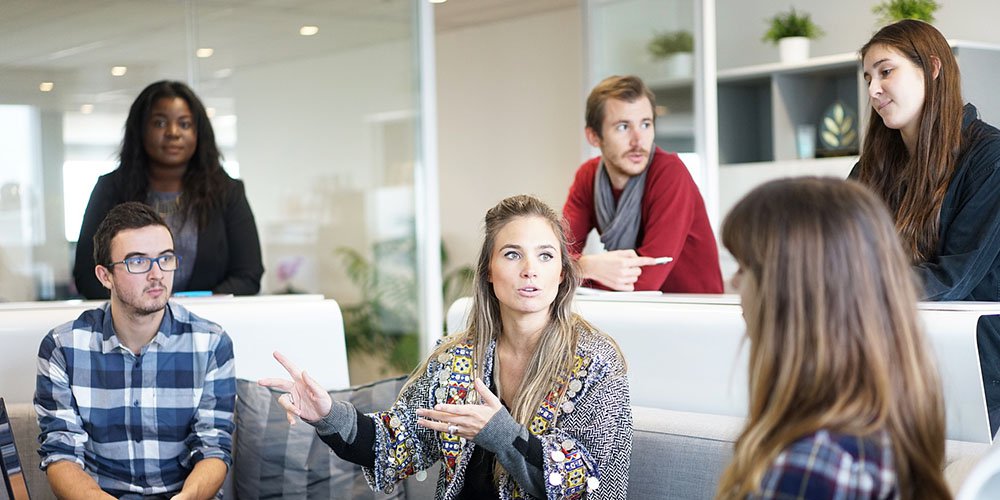 Game Hub Scandinavia
Project period: 2019-01-01 - 2021-12-31
Game Hub Scandinavia 2.0 is a continuation project run by Viden Djurs, Science Park Skövde, University of Skövde, Aalborg University, Business Aalborg, The Animation Workshop, Dania and Goodbye Kansas. The goal of the project is to promote entrepreneurship in the gaming industry to reach a critical mass of companies reaching global markets.
- We have had the opportunity to strengthen our gaming companies' international opportunities towards the growing market, such as Asia and mobile games. By participating in the Game Hub Scandinavia 2.0 project, Science Park Skövde wants to further develop the offer for gaming companies and strengthen the region's international attractiveness, says Kenneth Johansson, operations manager for The Game Incubator, Science Park Skövde.

In the project, an acceleration program will be developed together with the University of Skövde and international partners. The University's research will be an important part of this process, especially regarding localization and cultural differences in gaming. The research will provide the necessary puzzle pieces in the development of the program.

- The University of Skövde's education program in game development, and above all their research, is a key to the international collaborations we want to achieve, says Per Micael Nyberg, business developer at The Game Incubator, Science Park Skövde.
About the project
Game Hub Scandinavia is a three-year project within the framework of Interreg ÖKS. The total amount of the project is EUR 4.5 million. For three years, Science Park Skövde will receive approximately EUR 519,000. The Region Västra Götaland and Interreg ÖKS co-finance 50 percent each.
Read more about Game Hub Scandinavia