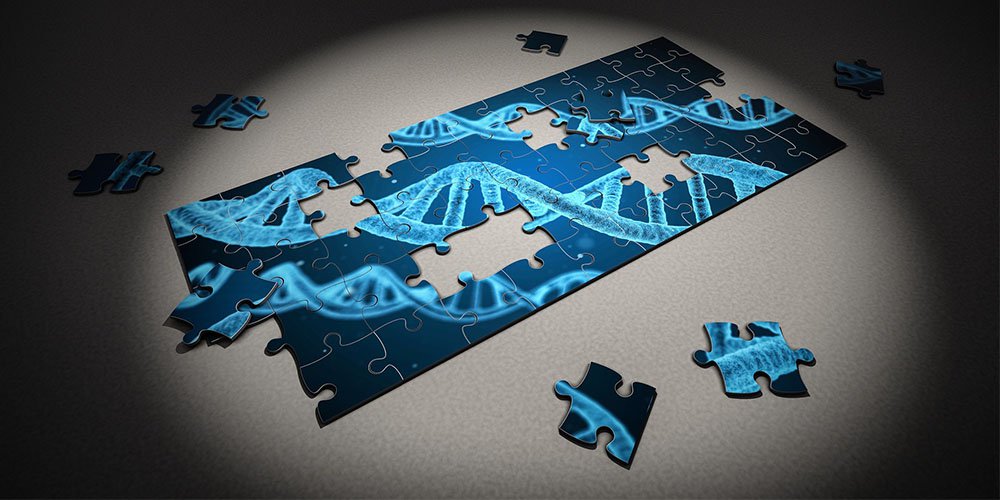 Inn2Health
Project period: 2019-01-01 - 2021-12-31
With the need for care as a starting point, six West Swedish science parks collaborate in a unique cross-industry project for technology and innovations.
In the Inn2Health collaboration project, new solutions and ideas can be evaluated before being tested in real care environments. It is always the people - both employees and patients - who will benefit from innovations and new methods that are created in the life science industry.

Inn2Health is a project that is also designed to give business and industry a better foundation for developing, testing and launching new products and services. This in turn leads to the creation of new jobs and the strengthening of West Sweden's competitiveness as a life science region.
Facts about the project
Inn2Health is a collaboration project between Sahlgrenska Science Park, Lindholmen Science Park, Johanneberg Science Park, Science Park Borås, Science Park Skövde, Wargön Innovation/Innovatum, MedTech West and the Region Västra Götaland.

Funding is provided through Tillväxtverket and the Region Västra Götaland.