Collaborative projects for better health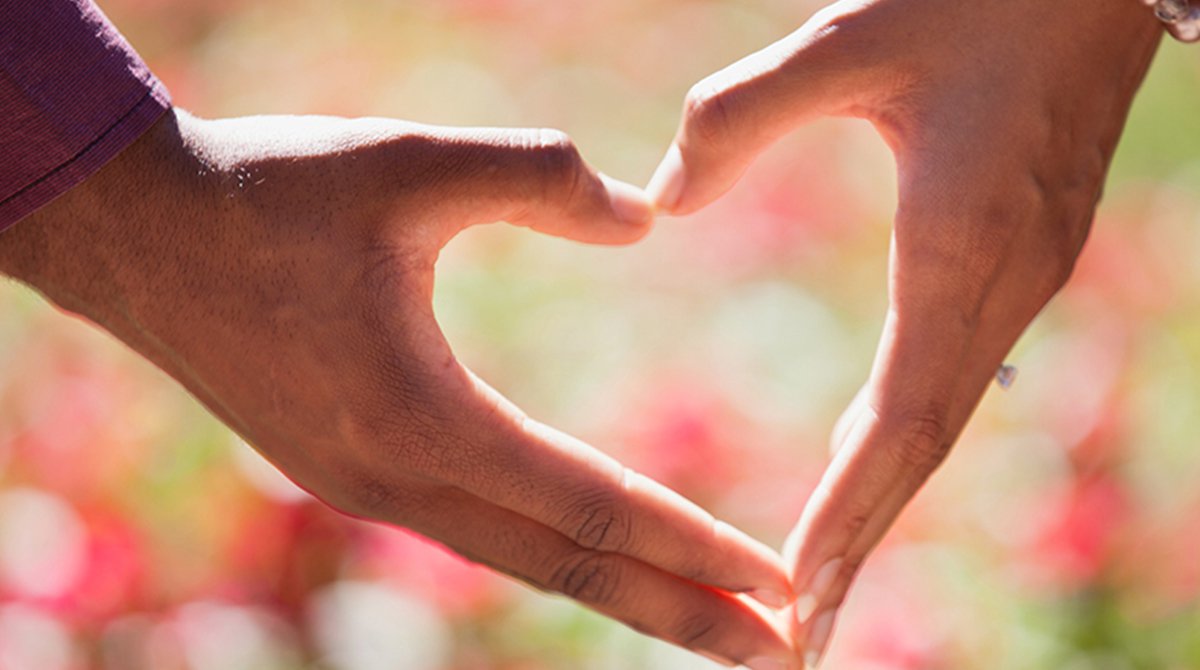 With this call for proposals, Swelife and Medtech4Health want to help Sweden remain a world leader in life science. The goal is to promote renewal and innovation for a more value-creating healthcare and increase growth in the life science sector in Sweden.
The call is open to projects with great innovation potential that contribute to improved prevention, diagnosis, monitoring, or treatment. Healthcare, academia, business, and the idea-driven sector can apply for funding in the call. The project consortium must consist of at least three parties. There must be a significant need and demand for the solution from the end-user.
You can apply for up to SEK 3 million per project, but a maximum of 50 percent of the project´s budget.