How to prevent the spread of infection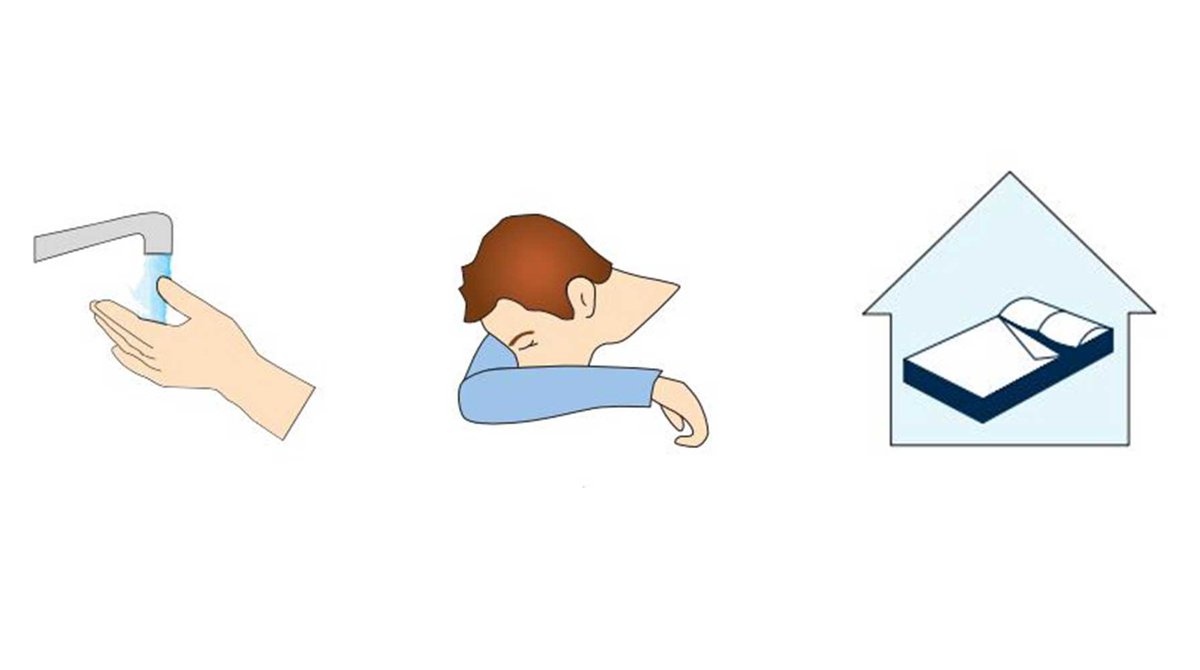 The new Coronavirus Covid-19 continues to spread. It is important that we all do what we can to avoid contributing to the transmission of the infection.
If you have recently been abroad or if you have been with someone who is infected by Covid-19 (the Corona virus) we ask you not to visit our events or other gatherings. If you have planned to attend an event or gathering and experience flu-like symptoms, please stay at home and contact your health care provider. Thank you for contributing to minimize the risks!
How to minimize the spread of infection
Here are some simple and general tips on what you can do yourself to avoid the spread of infection:
Wash your hands frequently and thoroughly with soap and water, preferably for 30 seconds.
Cough or sneeze in the arm fold.
Stay home if you have a fever or feel sick.
Use paper handkerchiefs, then throw them away immediately.
Keep two meters distance to others and avoid shaking hands, especially if you need to sneeze or cough.
If you feel sick
Stay at home and avoid contact with other people. Call 1177 if you need to get in contact with a healthcare provider.
FAQ:s