Science Park Skövde and Skaraborg Invest - a part of the new innovative Sweden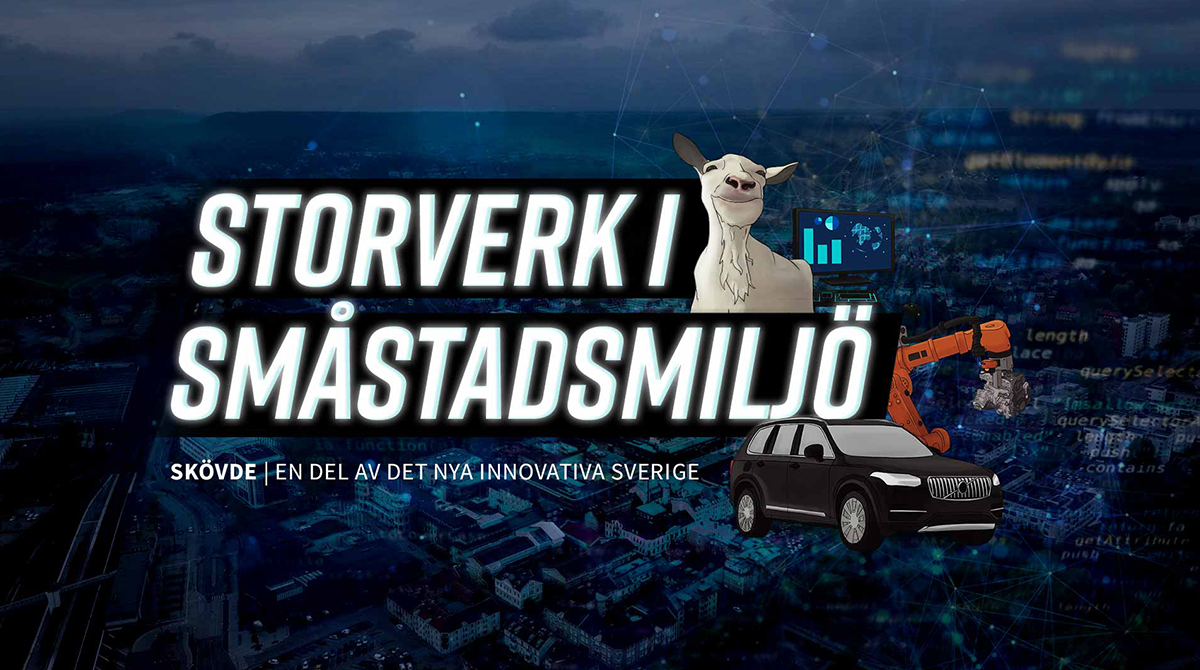 Sweden is one of the world's most innovative countries and has been so for many years. But what does innovation look like outside the big cities? In the project "The New Innovative Sweden", Skövde is given as an example of a Swedish small town that has succeeded in winning a European award in entrepreneurship, in competition with 350 other cities.
In what way can entrepreneurs receive support in starting their business in Skaraborg? And how do they enter an international market? You will find out in the new episode of the series "Storverk i småstadsmiljö". You will also hear about Stunlock Studios and Simumatik, whose journey began right here in Skövde.