Tickets now available for Sweden Game Conference – Rami Ismail among the speakers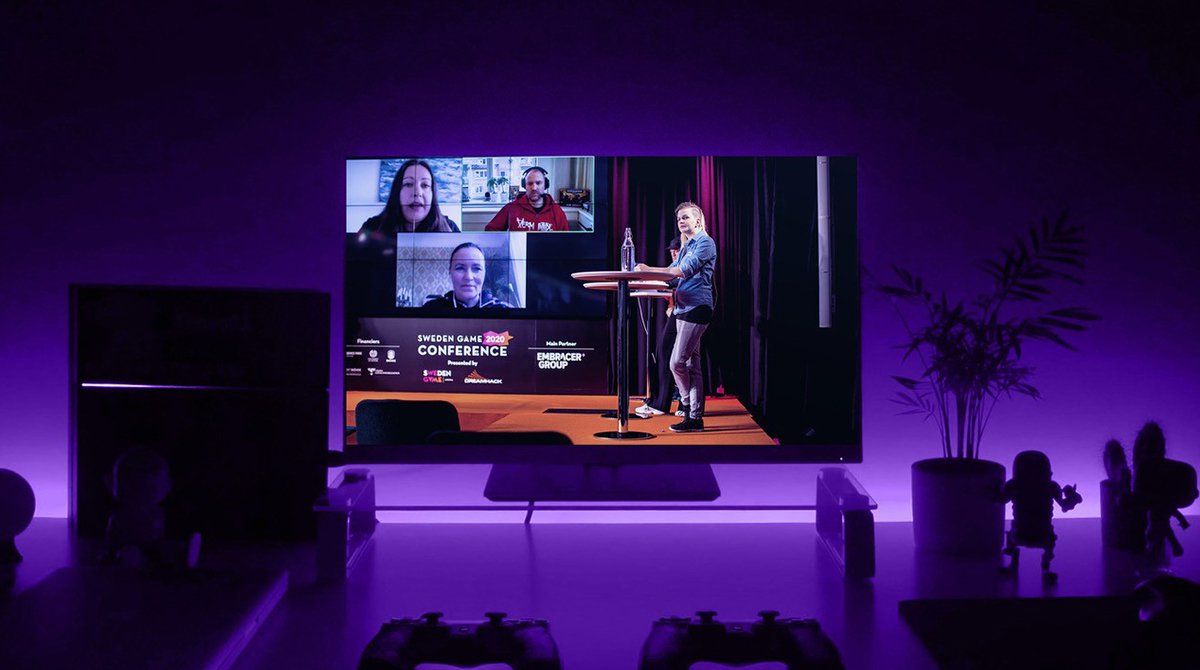 Sweden Game Conference is organized by Sweden Game Arena and will this year be a hybrid-event with digital activities as well as activities on-site at Arena Skövde, Sweden. One of this year's speakers is Rami Ismail, co-founder of the previous indie game studio Vlambeer.
Sweden Game Conference is Europe's leading conference for aspiring and professional game developers and startups. This year, the conference will both be livestreamed and on-site in Arena Skövde on October 14-15. The conference begins with a Business Day with recruitement sessions, pitching and networking opportunities followed by a Game Dev Day with talks, panels and workshops focused on game development.
Sweden Game Conference will also have an on-site expo at the venue and a digital expo where startups and developers can showcase their project to thousands of visitors during the conference. It was last year visited by more than 2 300 people.
Upcoming industry talents in Skövde
With this year's theme "Crossing Borders: Moving Forward Together", Sweden Game Conference is discussing and sharing methods, stories, games and concerns for current and future game development as we adjust to world-changing conditions and find new possibilities for connection.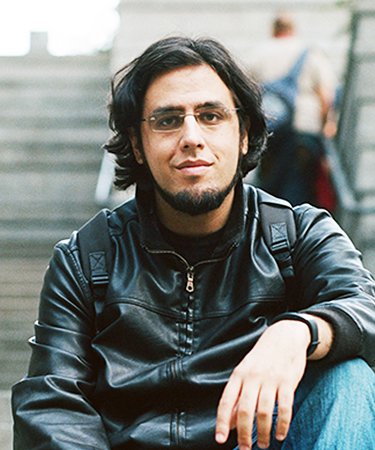 – Skövde is full of upcoming industry talents and innovators, and I'm excited to spend time at the Sweden Game Conference in such an inspiring context, says Rami Ismail about the upcoming conference.
Tickets